Note to readers:
Sorry for my english
Peoples faces have been blurred on the photos excepted for bands member's.
For those who are not aware of that, I stopped going to gigs for more than five years. During this lifetime crisis I also have -like an asshole- cut every contact I had with what we call the "scene". This includes year after year stopping talking with some of my best friends. I don't know why I've done this and now I truly regret that moment in my life. But … we all make mistakes. I finally came back a year ago. And with this comeback, I obviously, met again the people I loved. This includes one of my best friends, who introduce me to so many things during all theses years (music, people, movies). I remember sending an email to Lars from React with Protest asking about to go to the Cry Me A River festival with this friend. I searched my mail and finally find an old evidence of the plan we had together. On 30 January 2009, I wrote this to Lars : "Oh, the schedule of Cry Me A River this year seems to be awesome. Hope we can come with xxx from xxx this year". (I replaced the name of my friend by xxx). I don't remember why we didn't make it that year, but the fact is we never went to the Cry Me A River together. As I wanted to break this curse, I asked him this year if he wanted to go with me. If I'm writing this blog post, that's because I got a positive answer. So ten years after our original plan we finally made it. That's it for the heartbreaking story.

As he comes from a town not so far from Paris, and that I -unfortunately- works and lives in Paris. The rendezvous point was set at my place. We decided to go to a show the day before. As "always" everybody was laughing at us because we were going to a "Screamo" festival. I'm speaking of that just to say that Paris is not a "Screamo" place at all and also to say that this so-called considering punk scene is just sometimes also hurting people. It is sometimes not more supportive or kindhearted that any other places. Please let people listen to what they want.
In France this friend is super famous for its car, a tiny one that he uses over the years to go to festivals and shows (he changed it many times but kept the same brand and model). As I'm not good pilot and I have not driven a car for over ten years, he made the road alone (sorry pal). We were four of us in the car. And let's say that we had a long long drive. Maybe too long for me, as my right leg always makes me pain in that kind of situation. Speaking of the weather, we left on Friday. The French meteorologists were saying this Friday was the peak of the heat wave, so a good challenge for four people, especially in a car without any air conditioner. It was pretty long, but I truly love the fact that traveling by car makes you feel you are traveling (and not teleporting). You see the landscape changing little by little, and notice the small differences between every place. The GPS was saying the journey will take eight hours, so we originally planned to leave Paris around 8:30 AM, but as always when you are traveling you always get delayed. We finally moved around 9:30 AM. Add the traffic jams to this (there were so many roadworks, in Germany) and it took us in total 10 hours including stops to rest and eat a little.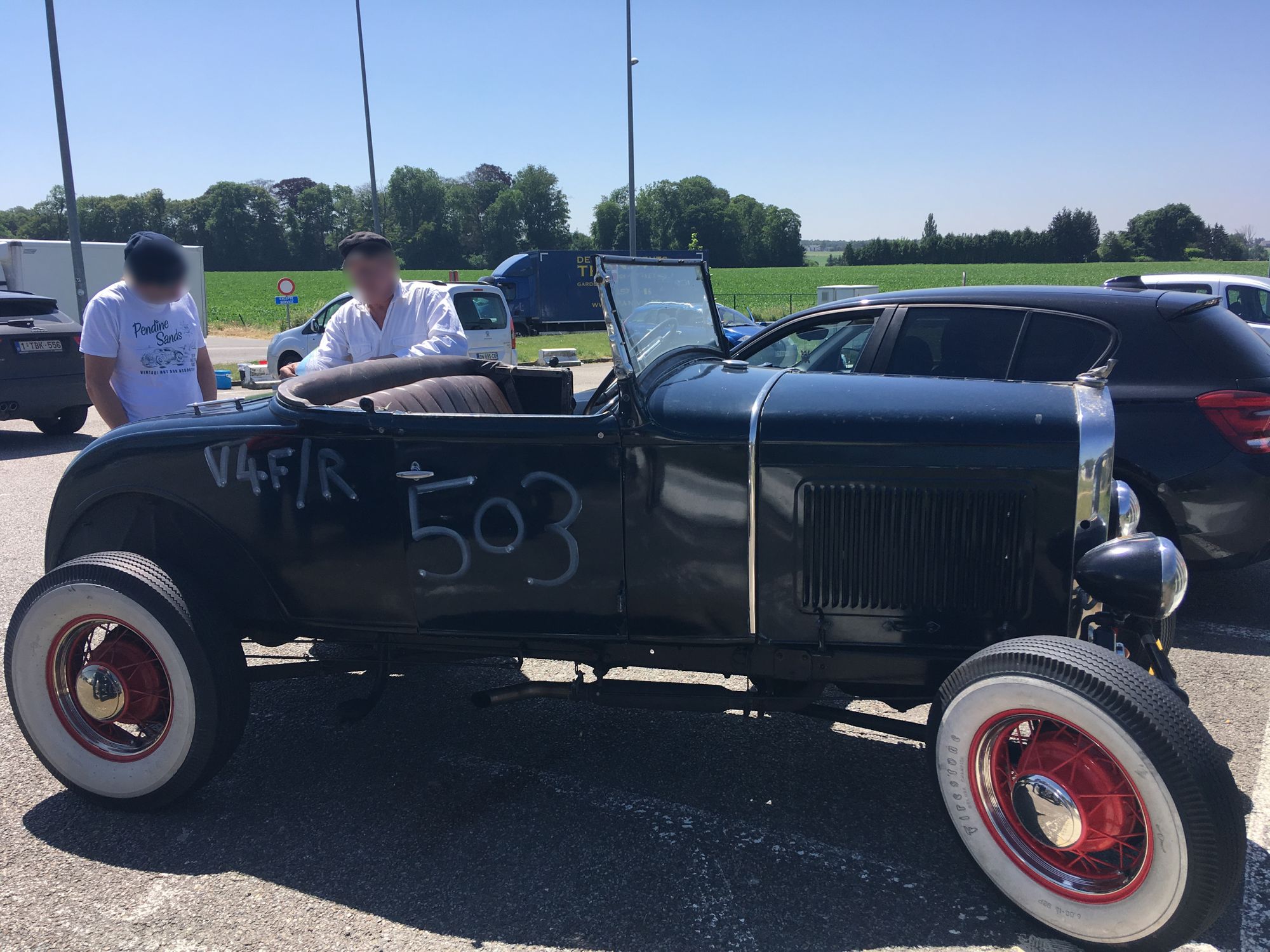 The funny thing about the Cry me a river fest is that the "crew" didn't give us a lot of information. As I'm not a huge fan of Facebook and social media things (I'm using this it only to see gigs schedule), we were not sure of the exact address and I had to ask to a friend. Unfortunately for us we missed the first band (Nordic Walking). It was a little bit stressful for me as I absolutely wanted to see Ryloth. I like this band so much that it was one of the reasons I wanted to go to the Cry Me A River. I'll talk in detail about the music later.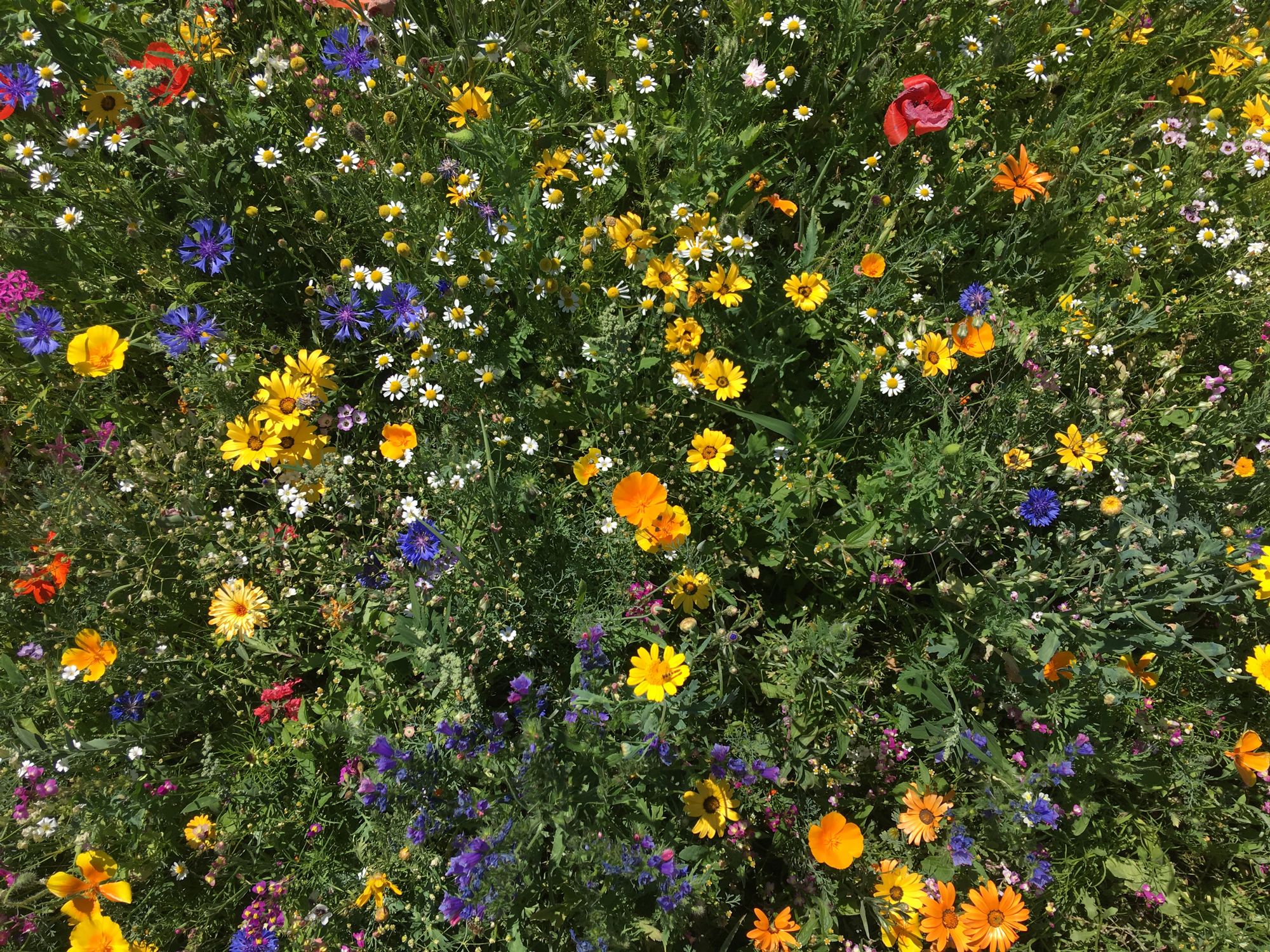 At the end of this long trip, we arrived in a nice German country, in an agricultural region . We passed through small roads surrounded by corn fields, woods and nature. With that shiny weather, I felt super relieved to be there. Everything seemed to be nice. After struggling with our GPS system, we finally found Sabine and Lars's place: a big house in the middle of corn fields surrounded by woods and their and vegetable garden. That's it. The festival takes place in their garden, like a house show. A big tent was set up in the middle of the garden, some merch tables were installed around the site. Everything was neat. In that garden there were two cherry trees, with ripe cherries on it. I spent a lot of time eating those as everyone else. To tell you how cool it was, when the most accessible cherries were taken by us the RWP family put a ladder next to the trees to allow people eating them again. Maybe it's a small detail but for me it describes very well the atmosphere and the environment of these two fabulous days.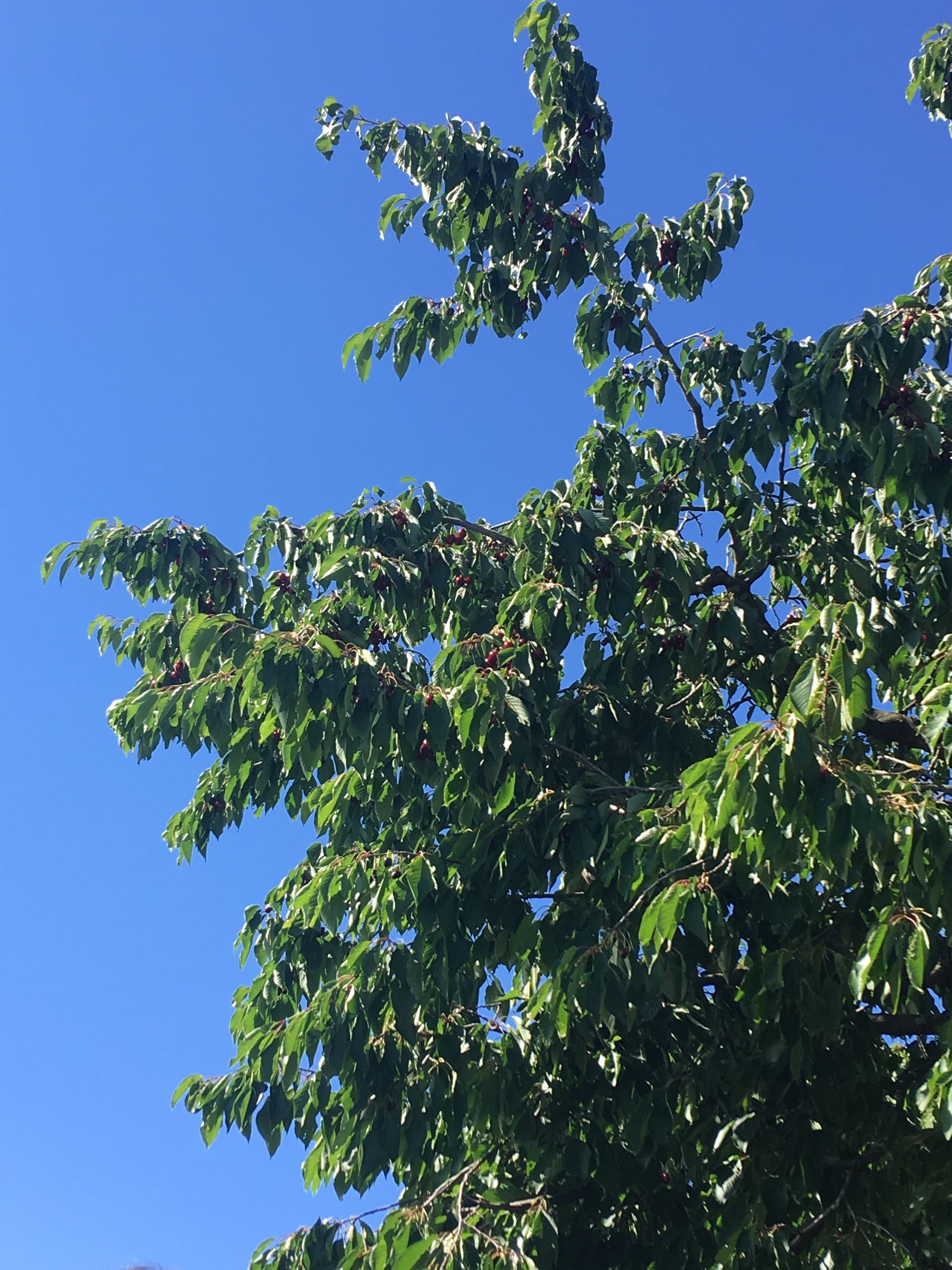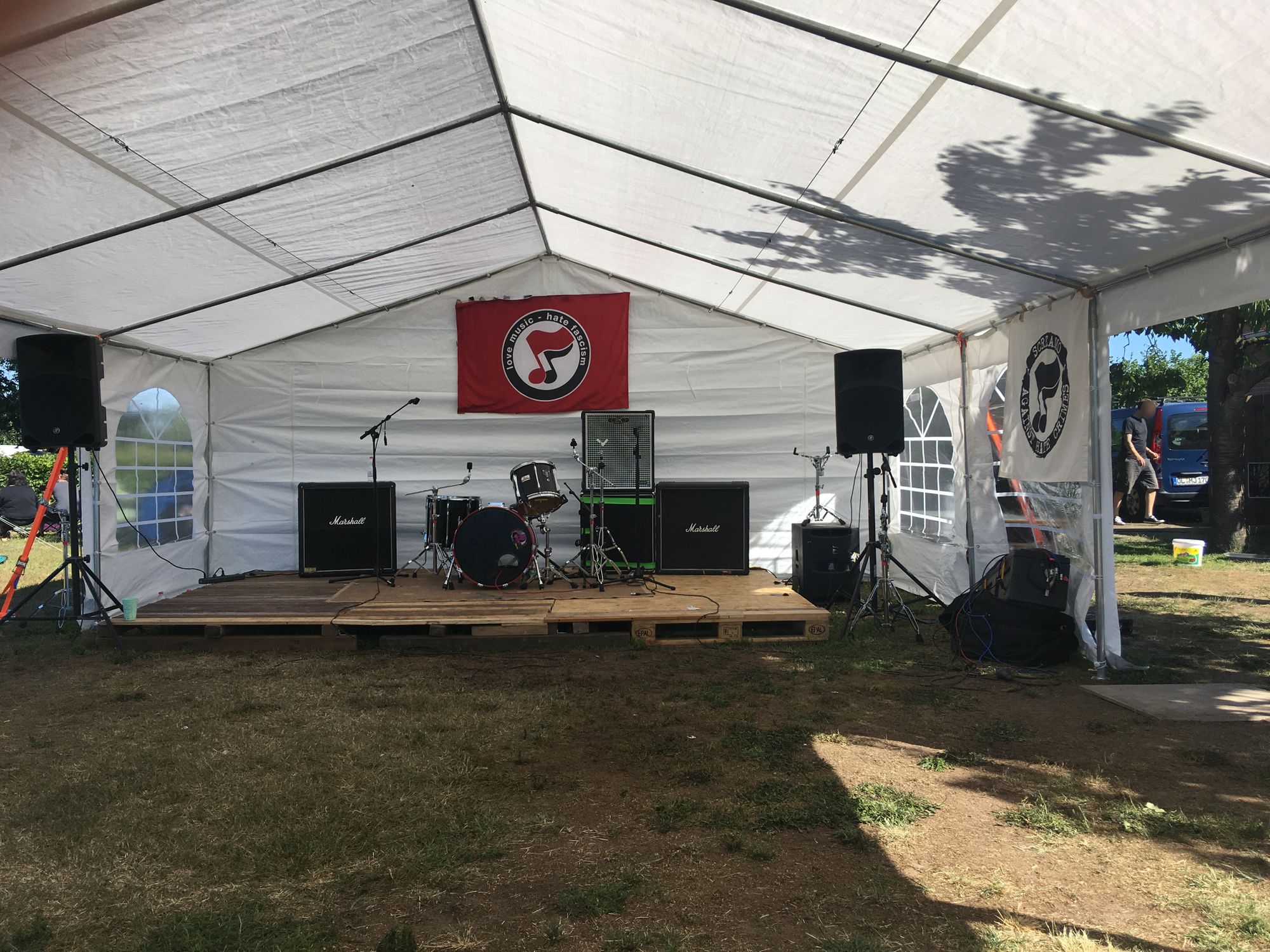 Speaking about the merch I saw there plenty of good ideas. For instance, there was a box full of used t-shirts at a super affordable price (€6 if I remember well). There were also some merch tables without anybody taking care of it, a cardboard box was just here with a sign saying to take what you want at the price you want (obviously at a fair price).
On Saturday Versmold was full of punks. We had to take the car to take a shower at the swimming pool. Then we find a place with a lake and we did spend a couple hours playing in the water and making games like kids. As the weather was super hot having that place near Sabine and Lars's home was awesome. Far better than a swimming pool. I still don't know if we had to pay to go to that lake … the fact is that we went there without paying anything. A lot of people were there on a tiny tiny beach, but it was ok as we did spend most of the time in the water. I have to say I was super upset and disappointed because my teammates didn't want to go to the mini-golf course. This is one of the "ritual" of the Cry Me A River festival and we missed the opportunity to go there :-(. It was too hot for this kind of activity (my friends were right).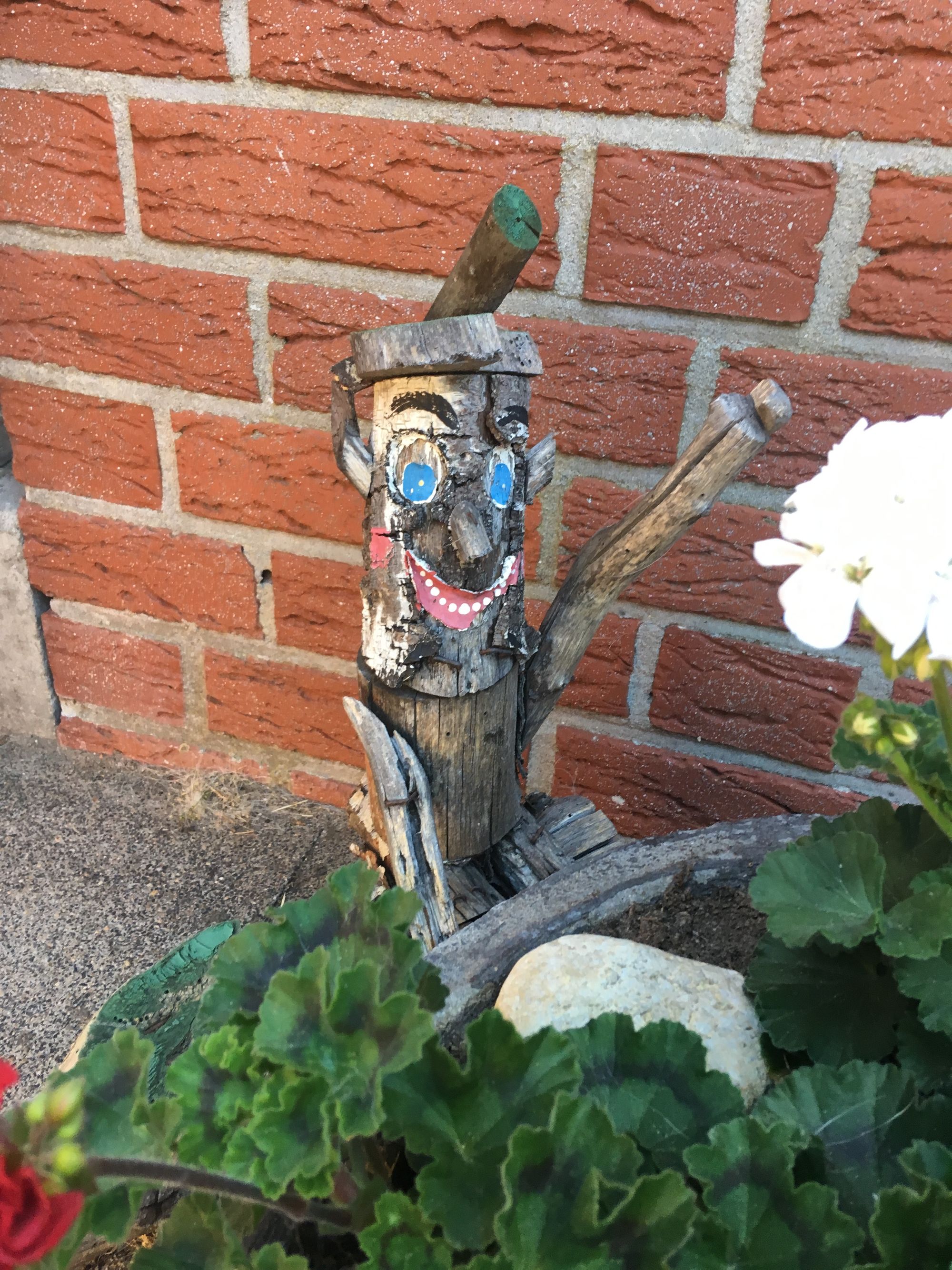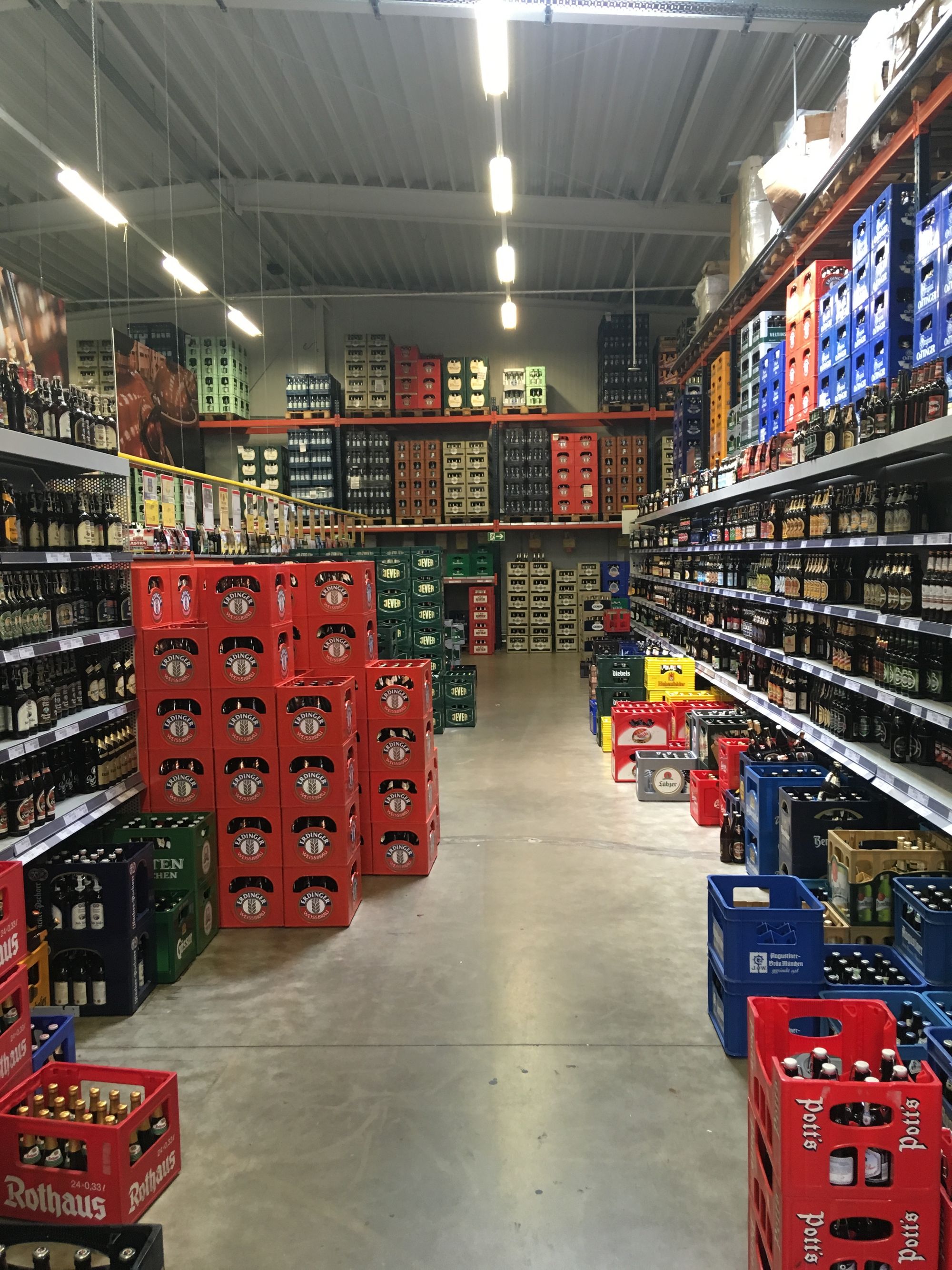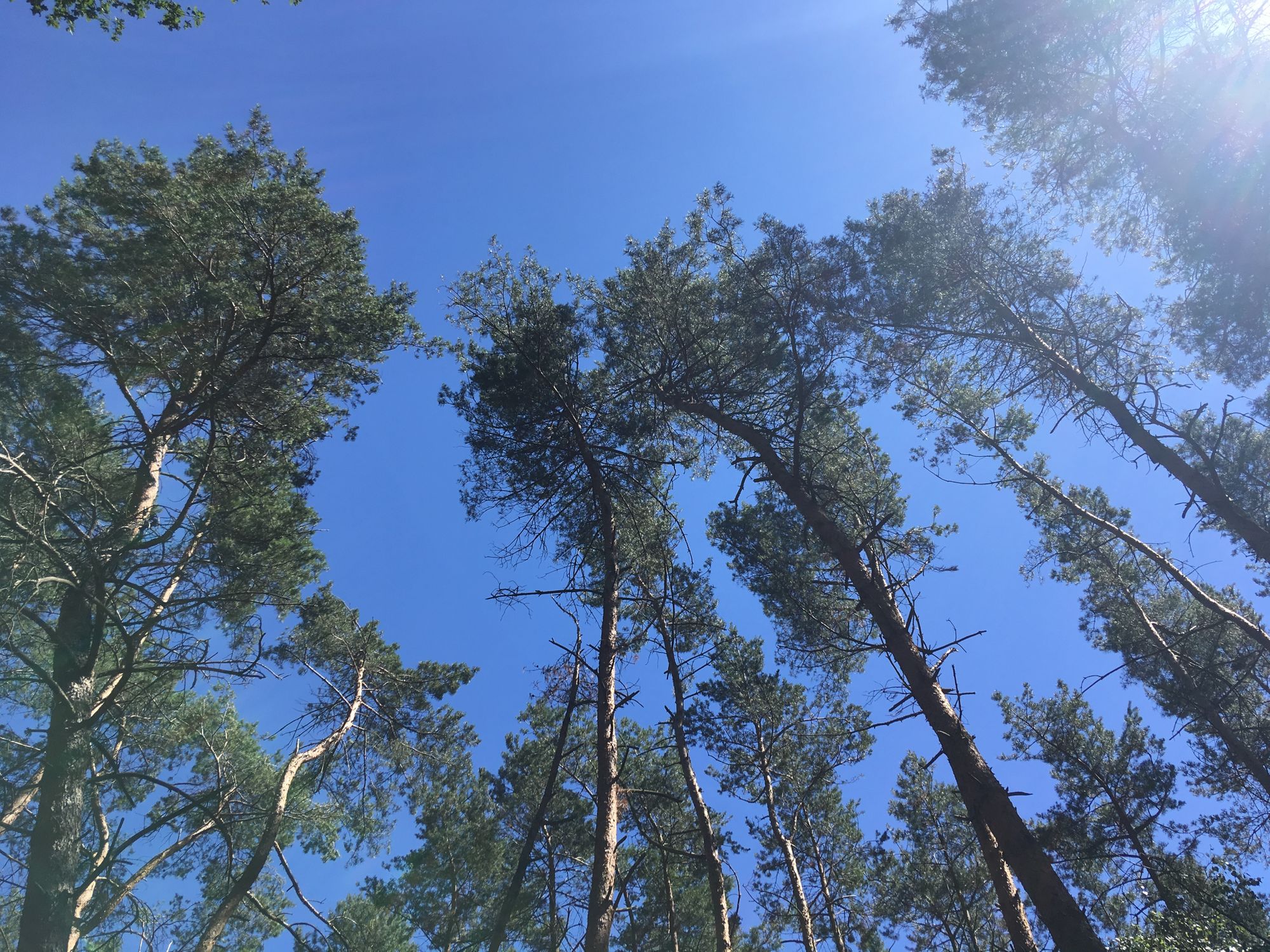 As the shows were stopping when the sun goes down, we did have plenty of time to party and make new friends. Everybody was super kind and helpful to each other, exchanging or giving beers or other kinds of alcohol. Sharing about music, the places and cities we lived in, the life in general. Even with my bad English I had a great time speaking with different people. I'll say that we were approximately 150 people here, so making new friends was super easy as you see the same faces for two days. It's not like going to a big festival with tons of people and where everybody is a stranger.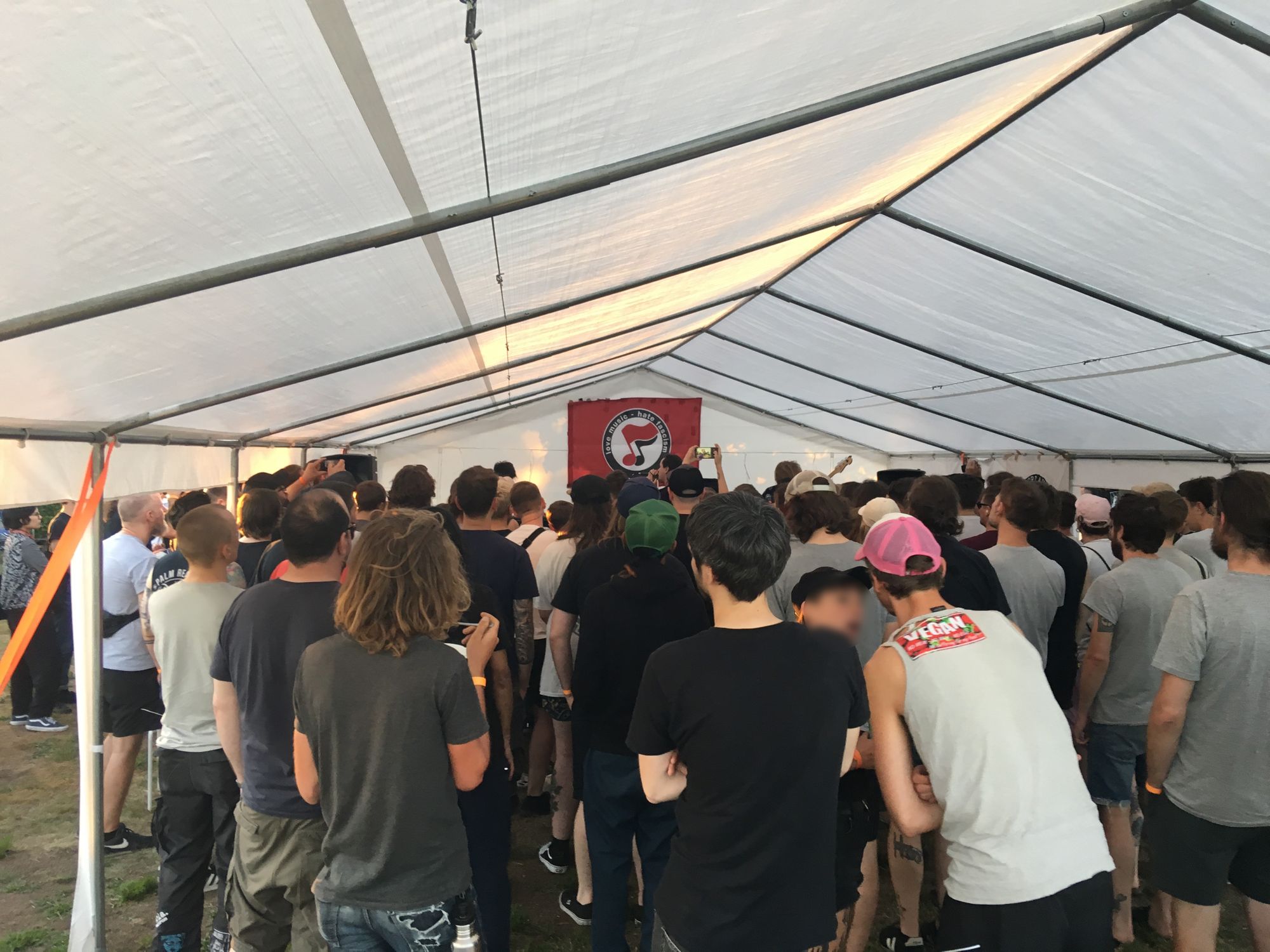 Friday
Ryloth: I'll not repeat here how I love Ryloth. I have written something about them in my Miss the Stars festival report. This time it was even better. The drum sound was perfect, loud enough to hear the kick. If I'm not wrong, they have played the same set at the Miss the stars festival. Awesome band, one of the best shows of the weekend for me.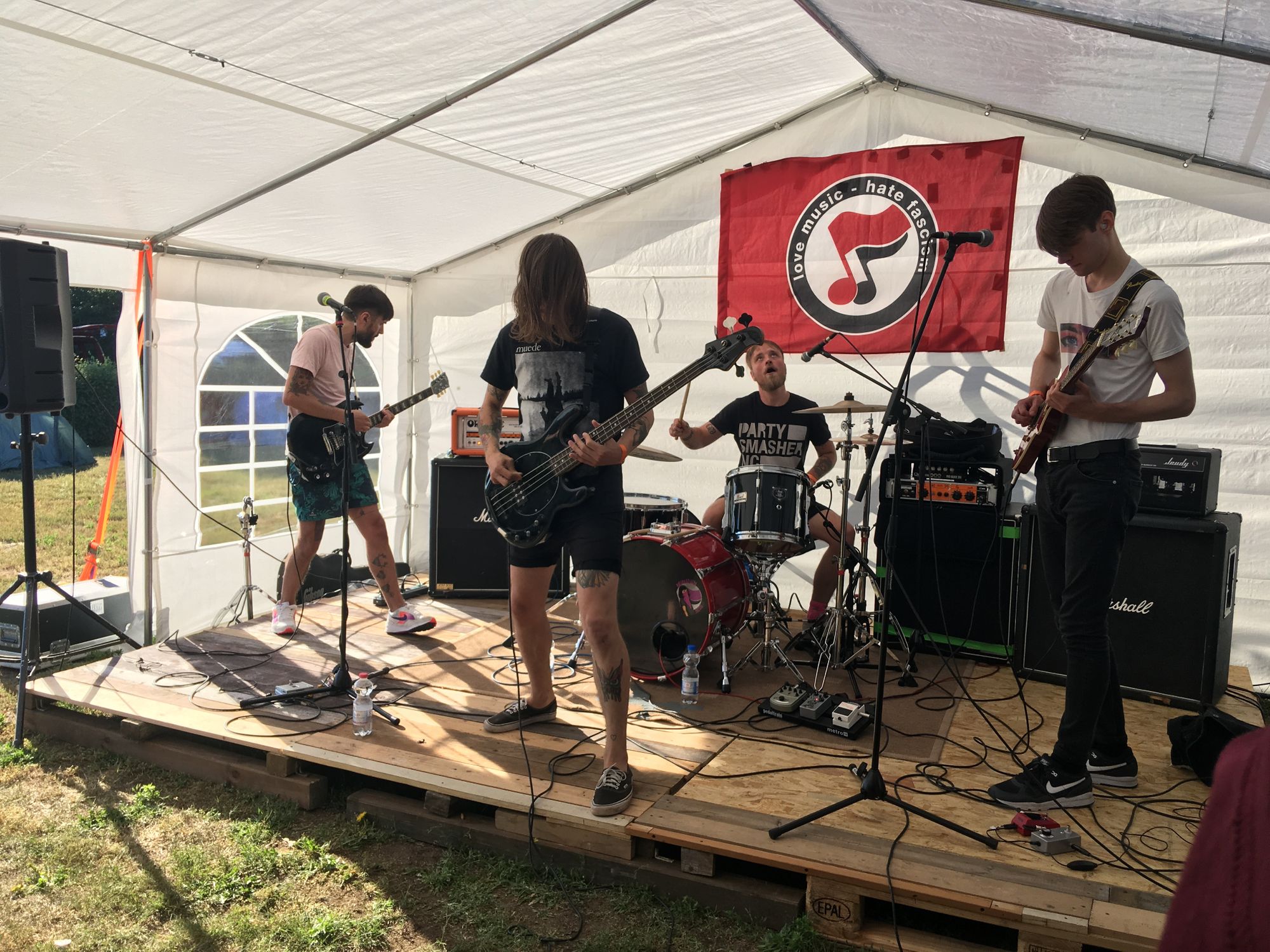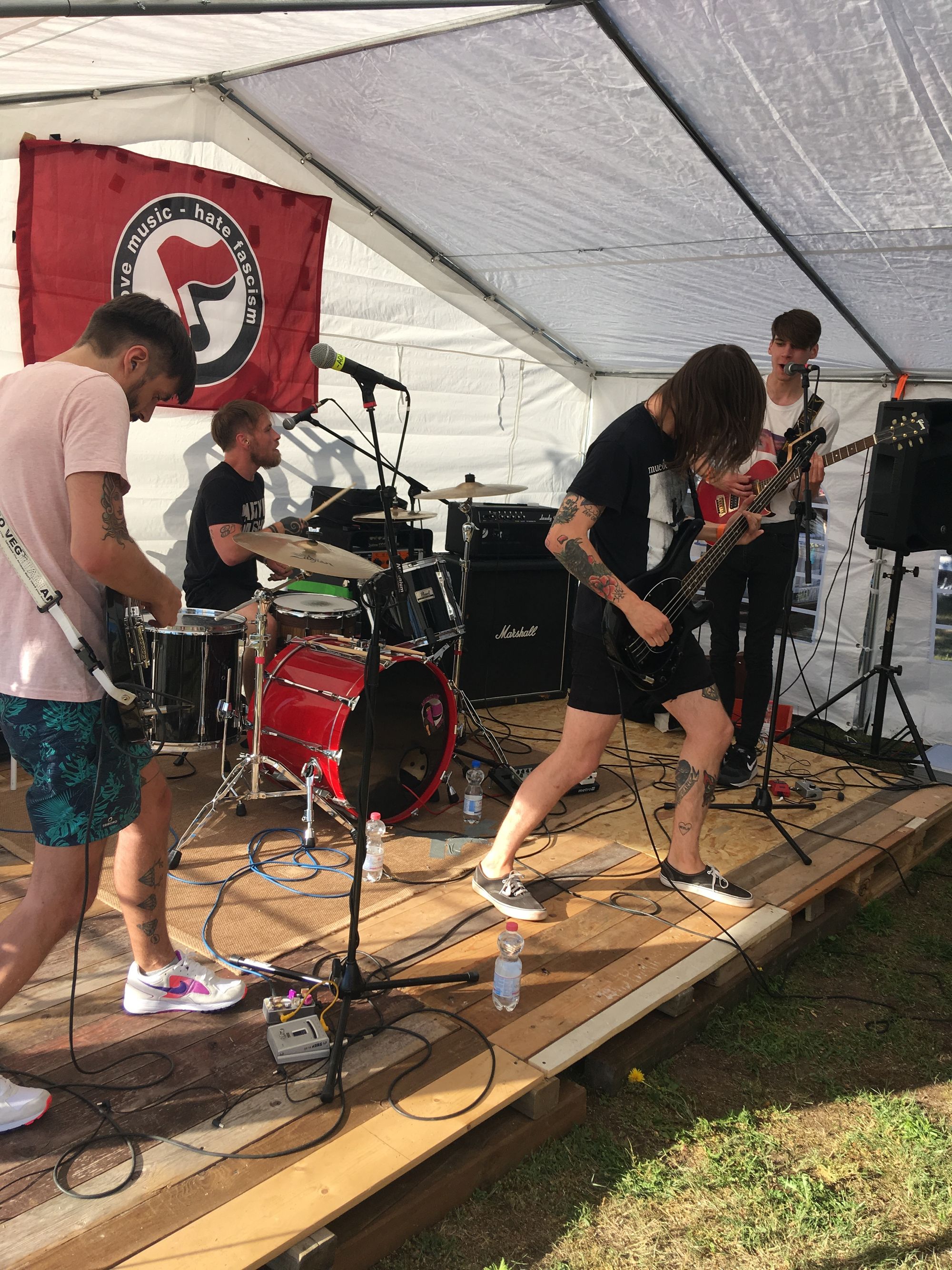 Jotnarr: I had a blast listening to Jotnarr. The songs they played were super melodic. I remember humming one of their tracks the whole day. Their melodies are anchored in my subconscious. The drummer was so good.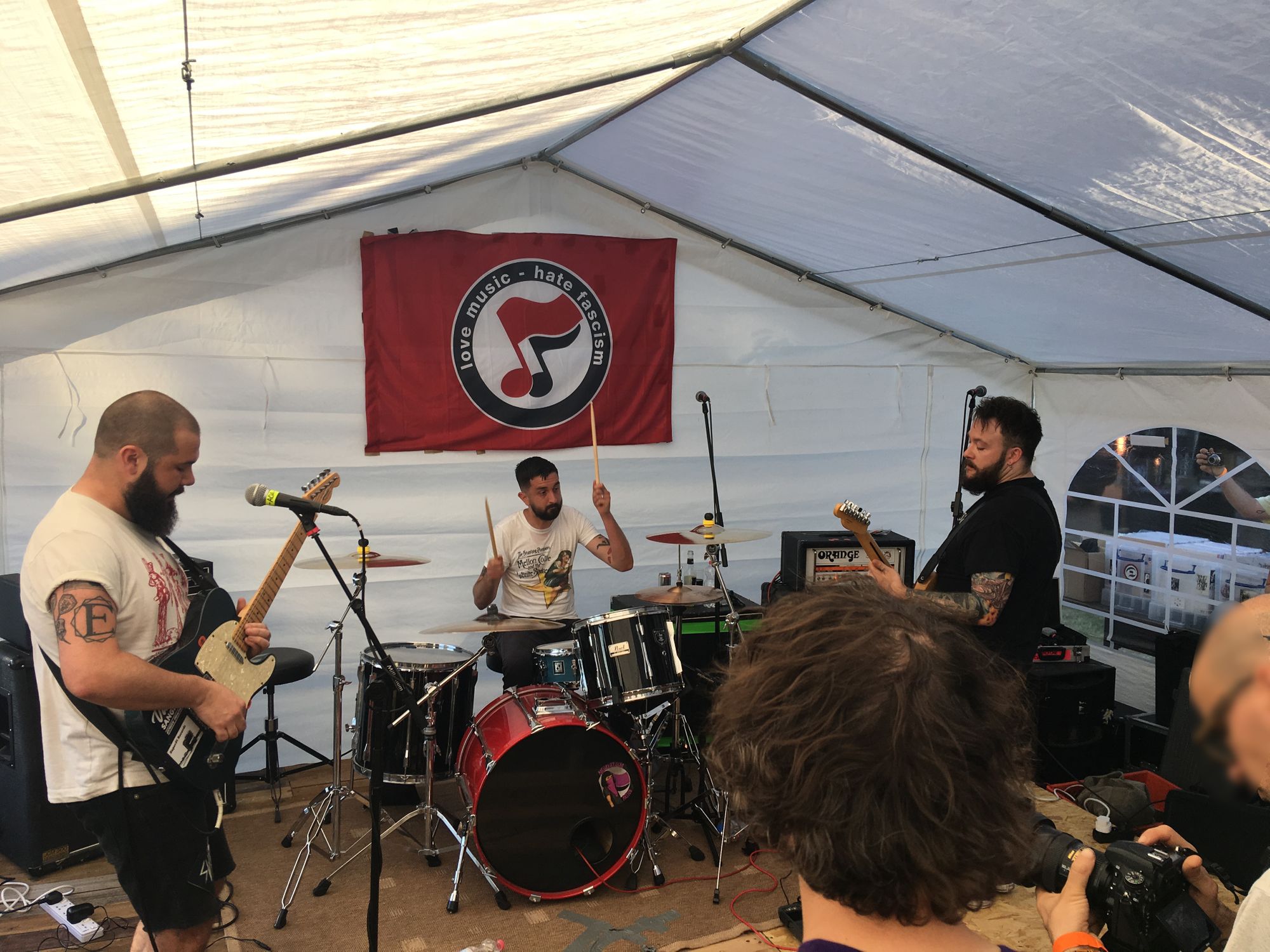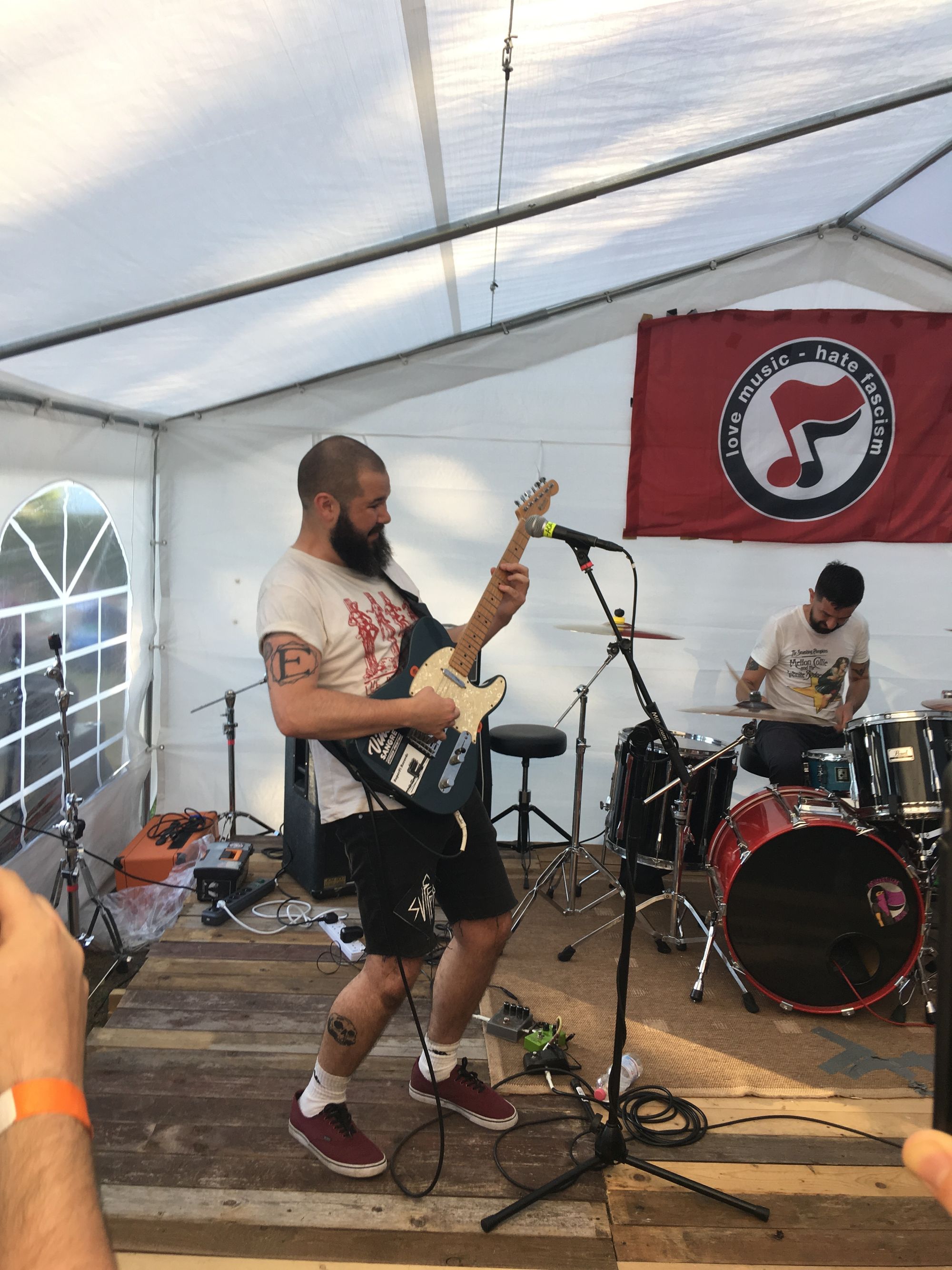 Niboowin: I waited for a year to see Niboowin. I was blown away by their first album especially the first song "Resting Peacefully" that they unfortunately didn't play at the show. I had a chat with the singer and the guitarist and one of them told me that they played a couple of new songs (if I'm not wrong). By speaking with the guitarist late on Friday evening, I got an explanation about the band's name. It's a word coming from a Native American language meaning "Death" (correct me if I'm wrong). One member of the band is a Native American and they have used this language in some of their songs too. We also talked about Old Soul (their previous band). Killer show.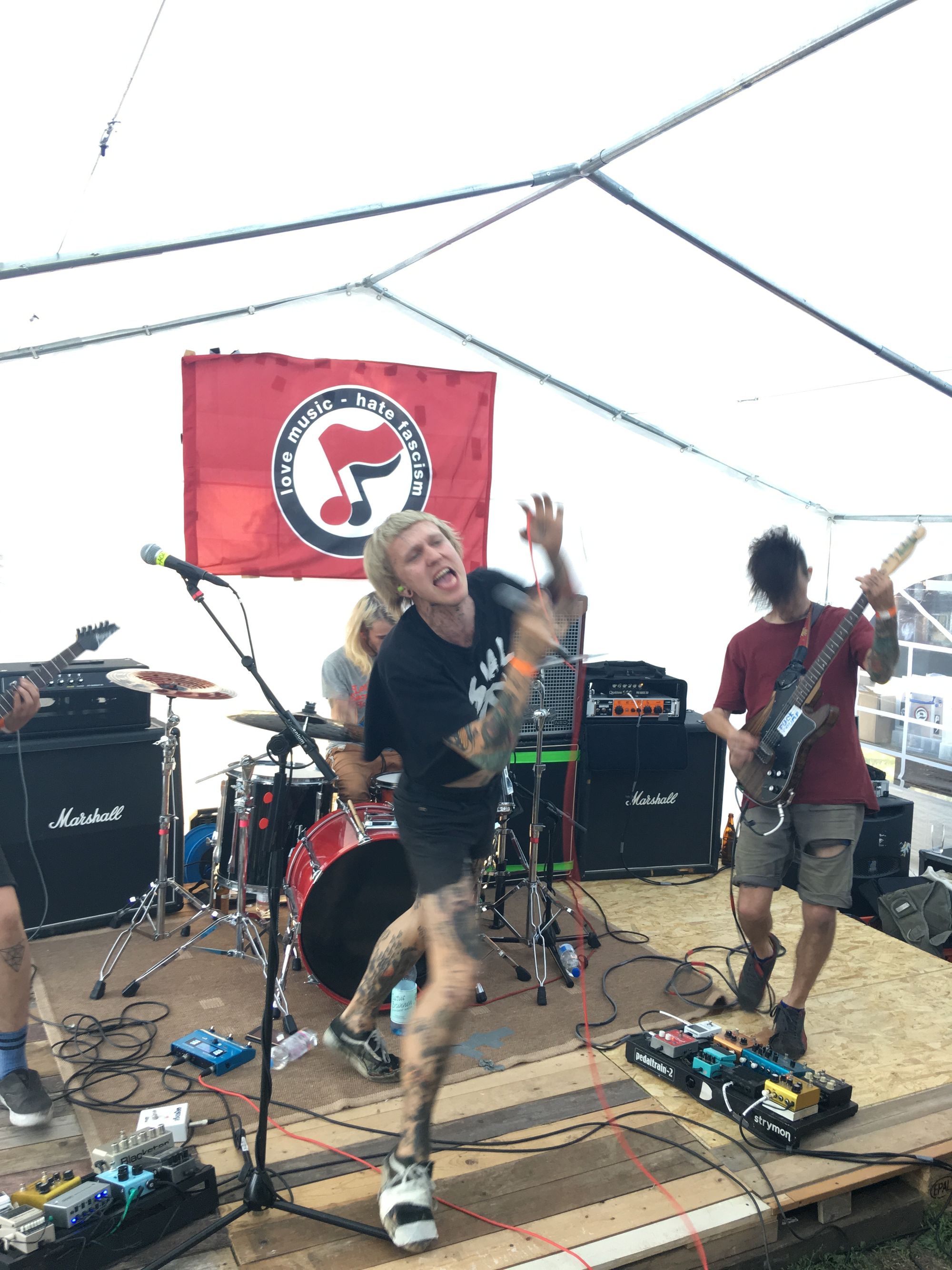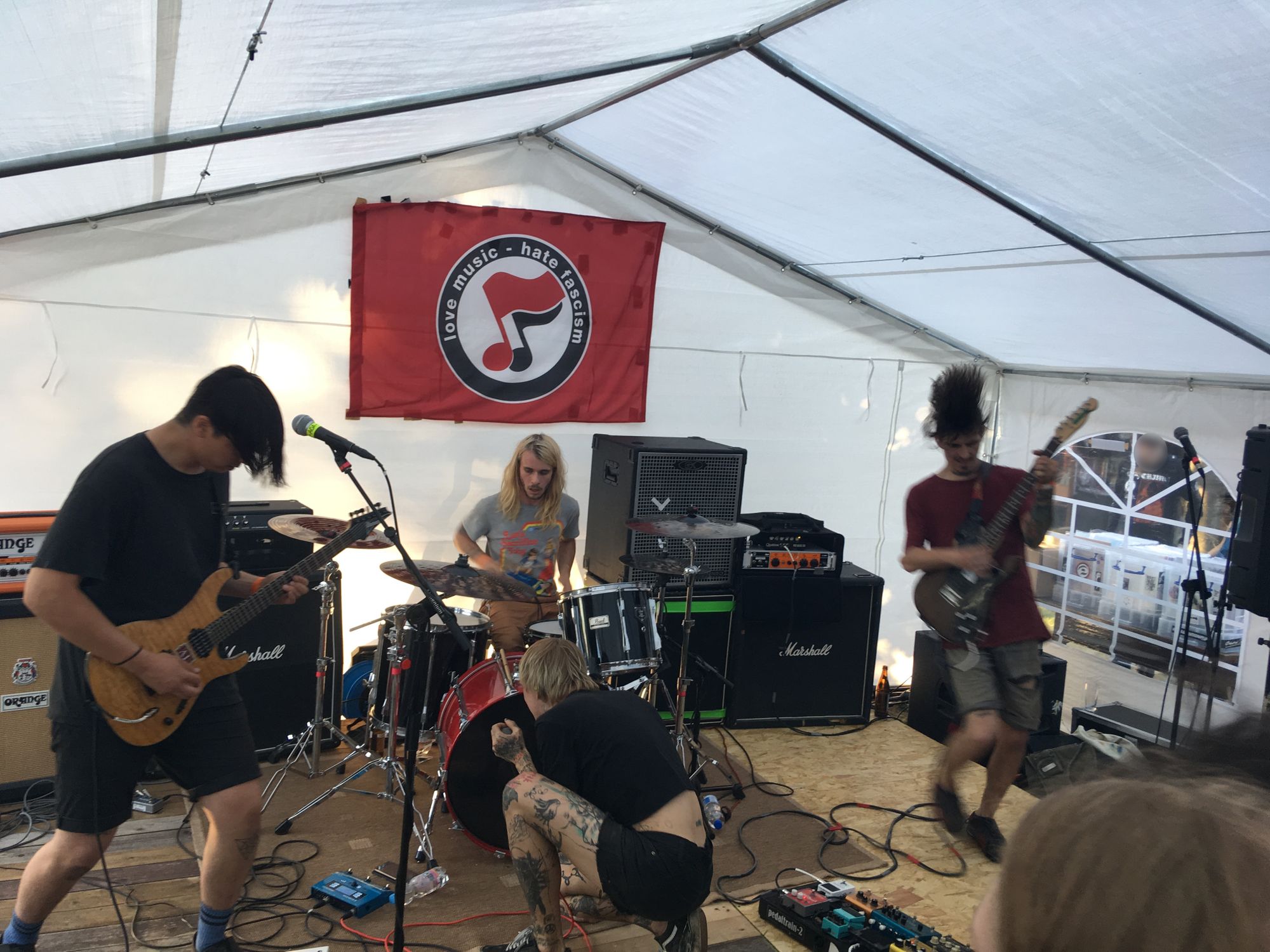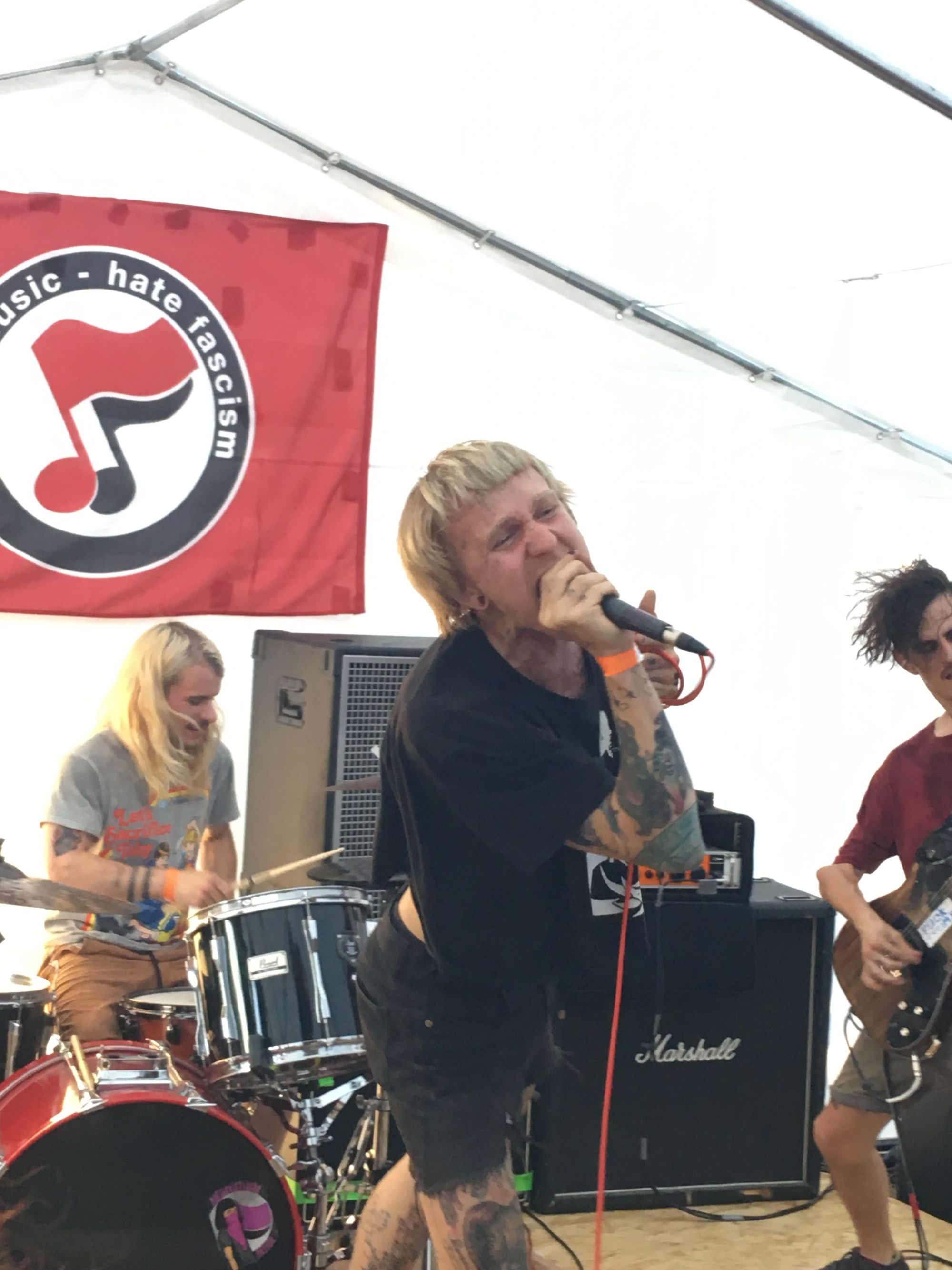 Cassus : I remember seeing them in Paris. I sometimes don't like certain parts (the voice especially). I gave them a second chance and I have to say that what I heard on this Friday evening was super cool. To be honest it's impossible to love every band :-).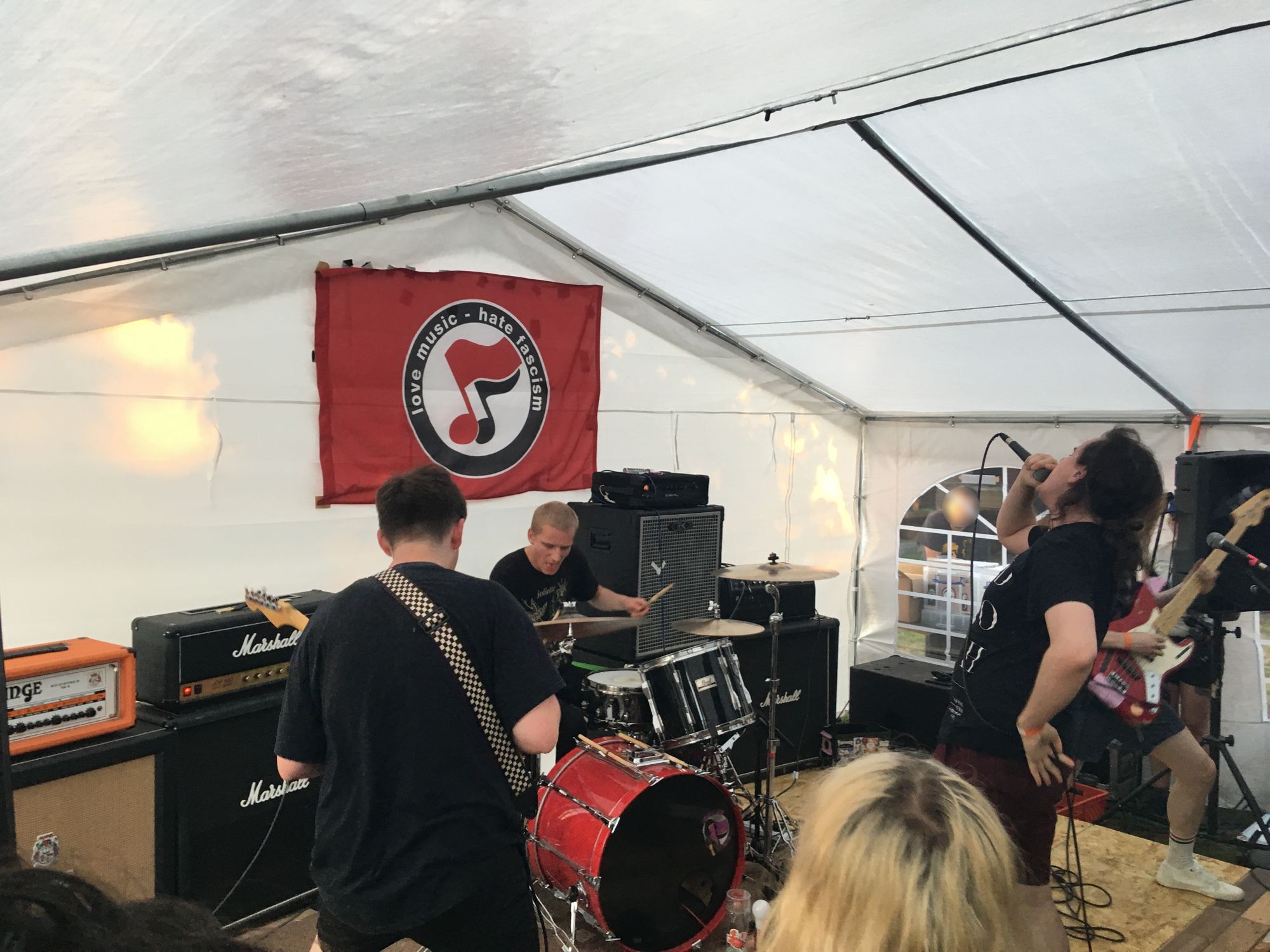 Lentic Waters: At the end of the day Lentic Waters has done an incredible job. I missed them at the "Miss the Stars" and It was my chance to see them (again). The atmosphere was super good. Lot of people were "stage diving". It was the only show we had at night-time. Some lights were added to allow us to see. The atmosphere was thrilling.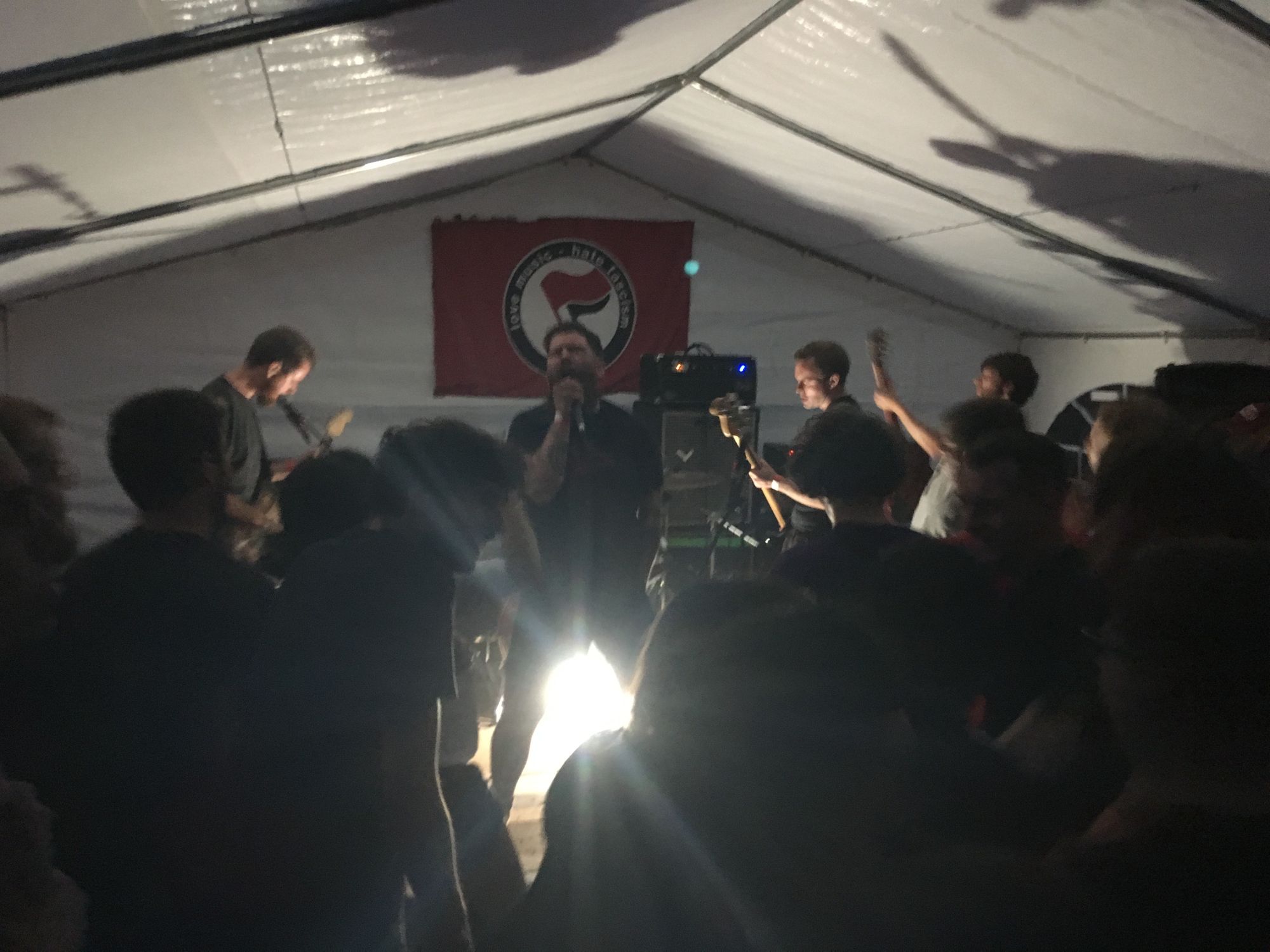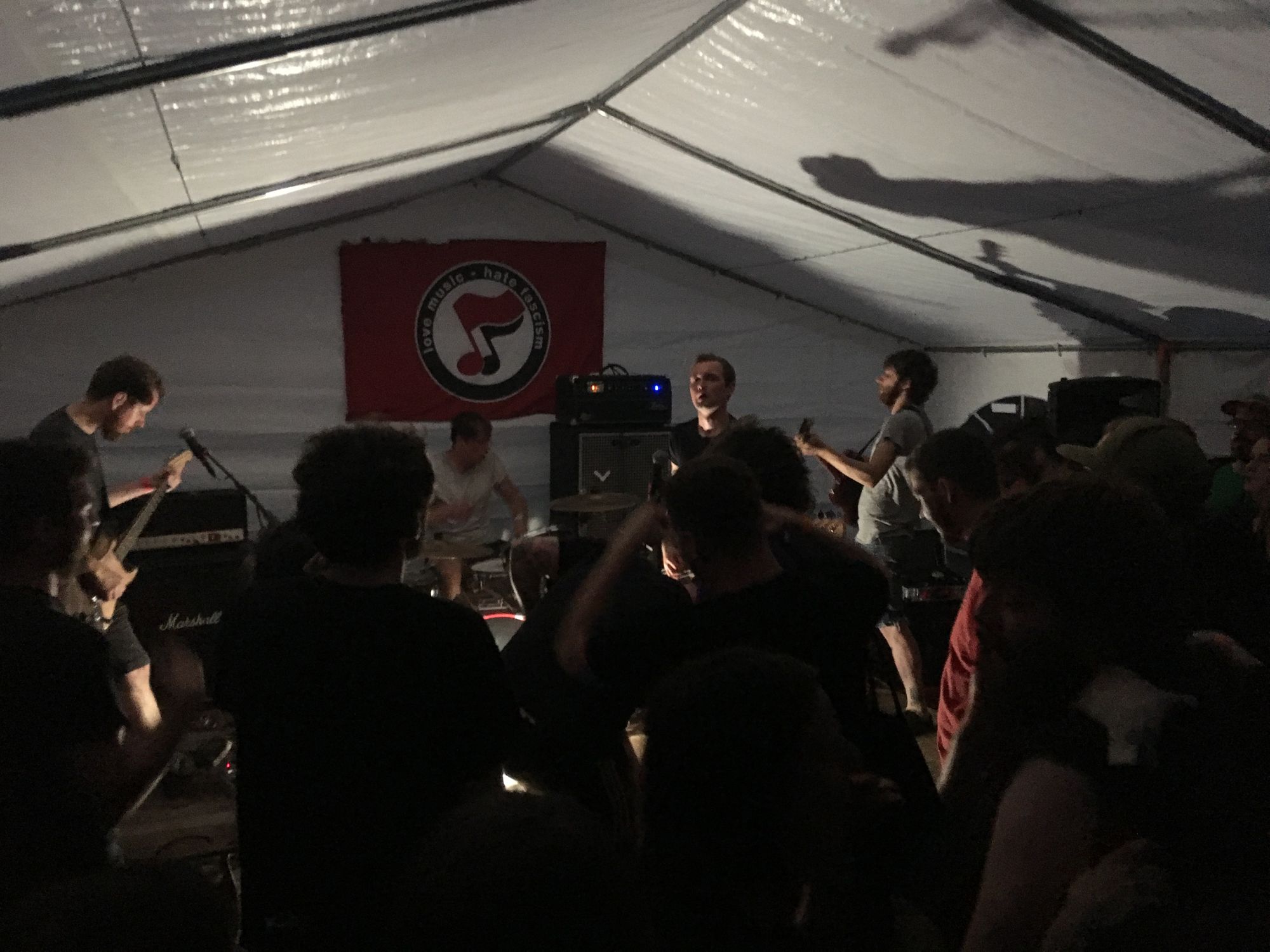 Saturday
Swallow's nest: I didn't know Path were playing first and we arrived too late to see them (I'm so sad), but Swallow's nest was here to comfort me. One of the singers is David form "Zegema beach records". We had the chance to see them again in Paris 2 weeks after the Cry Me a River. I'm super happy because they played the songs I like the most.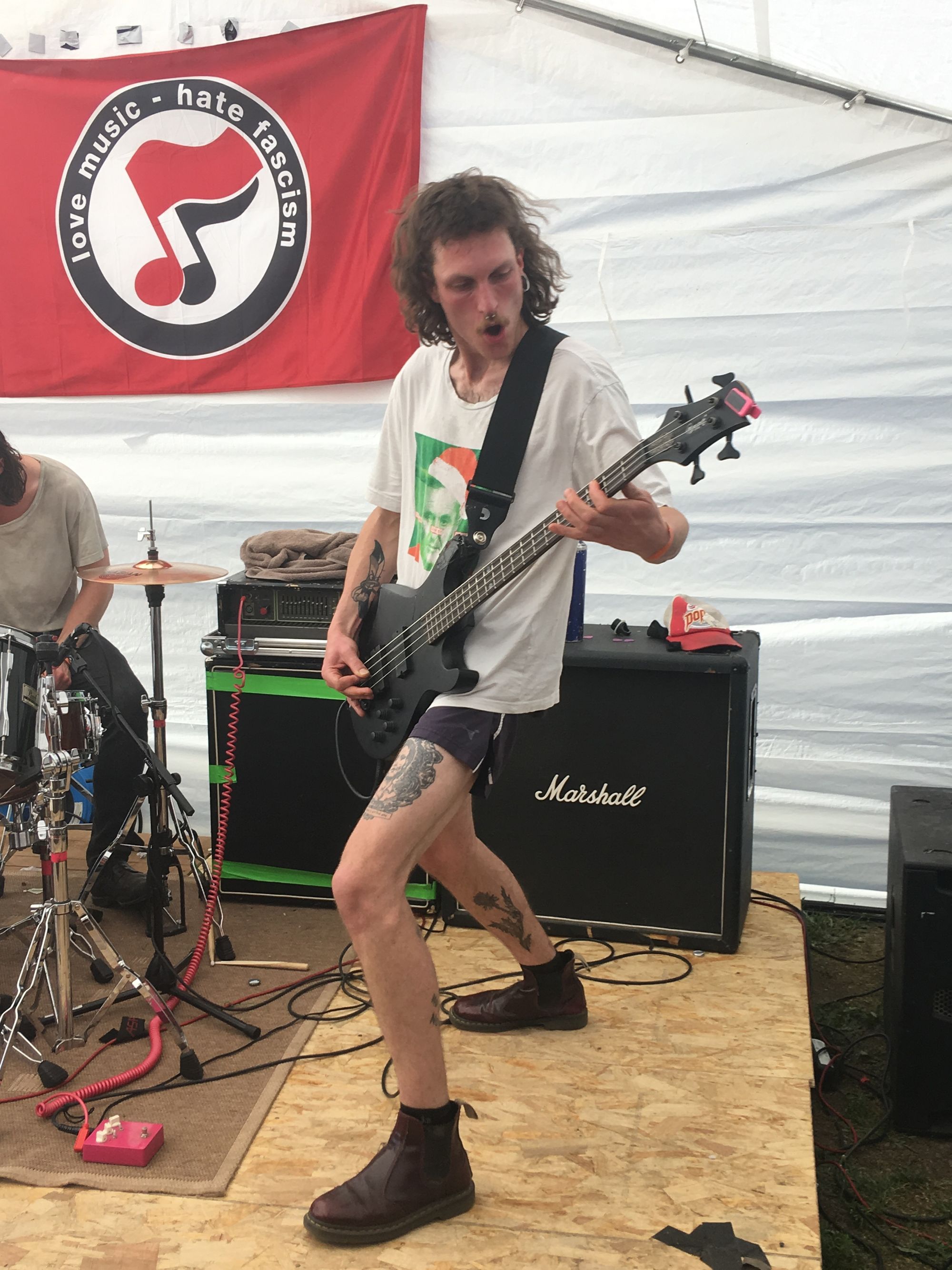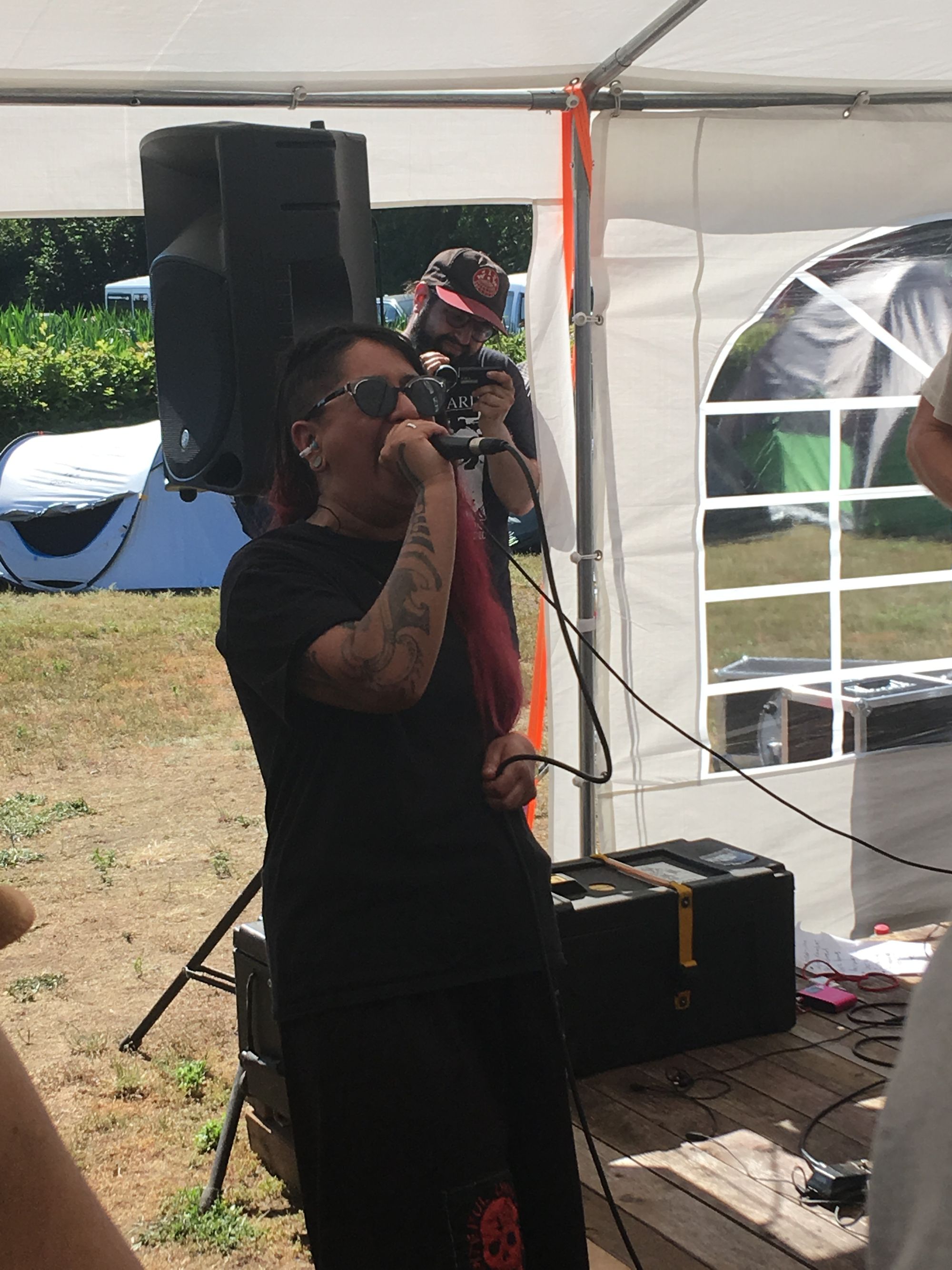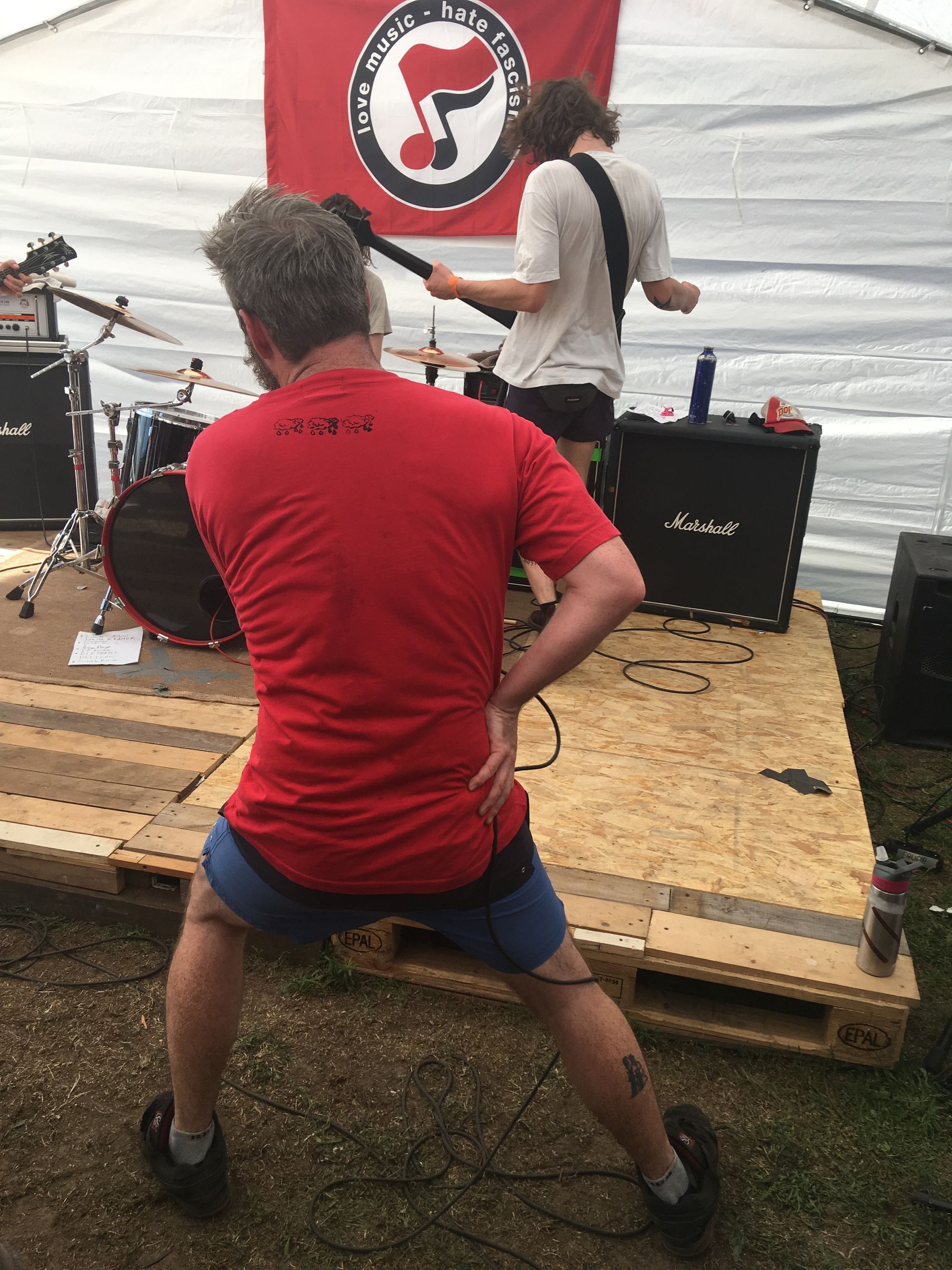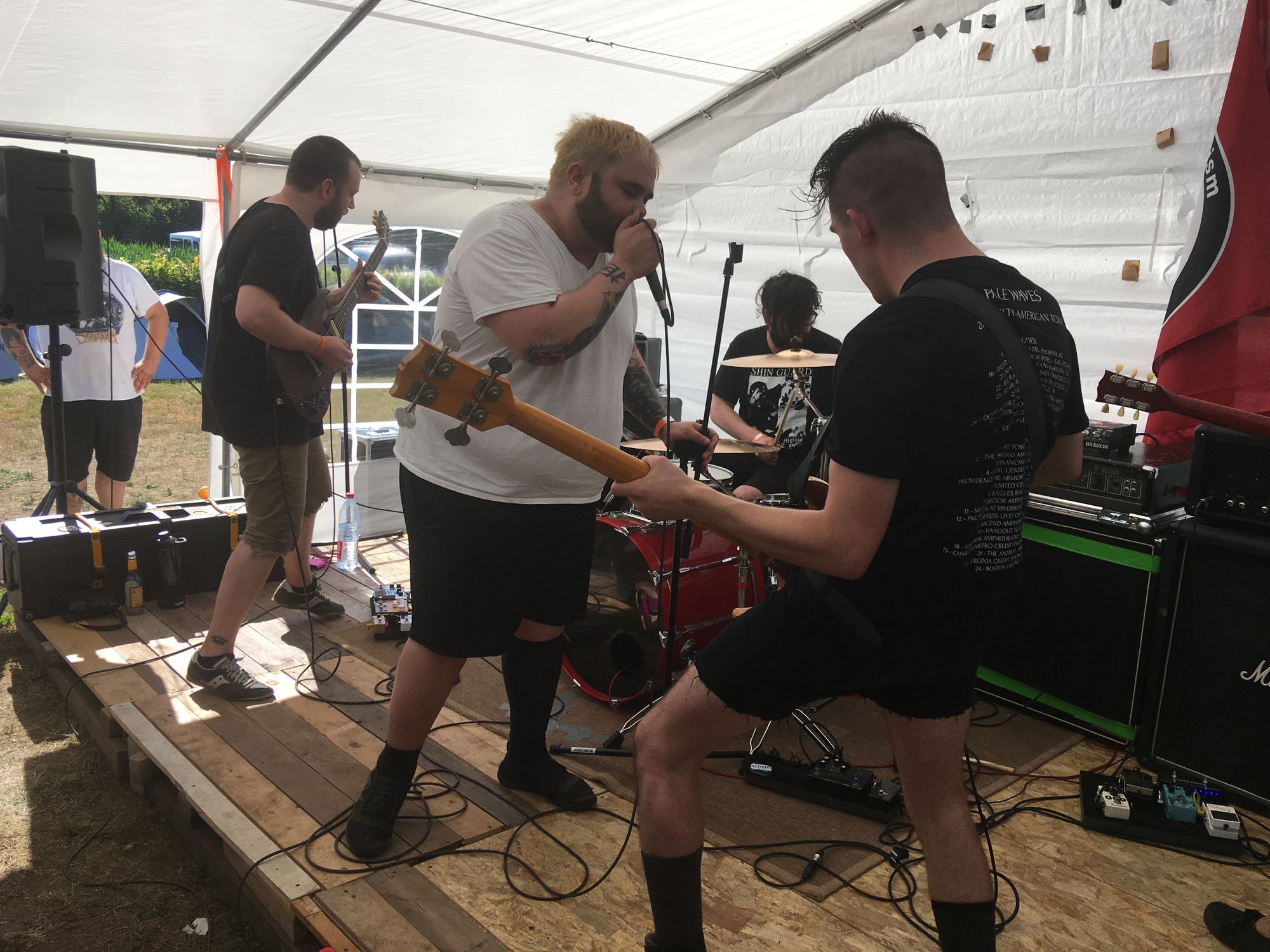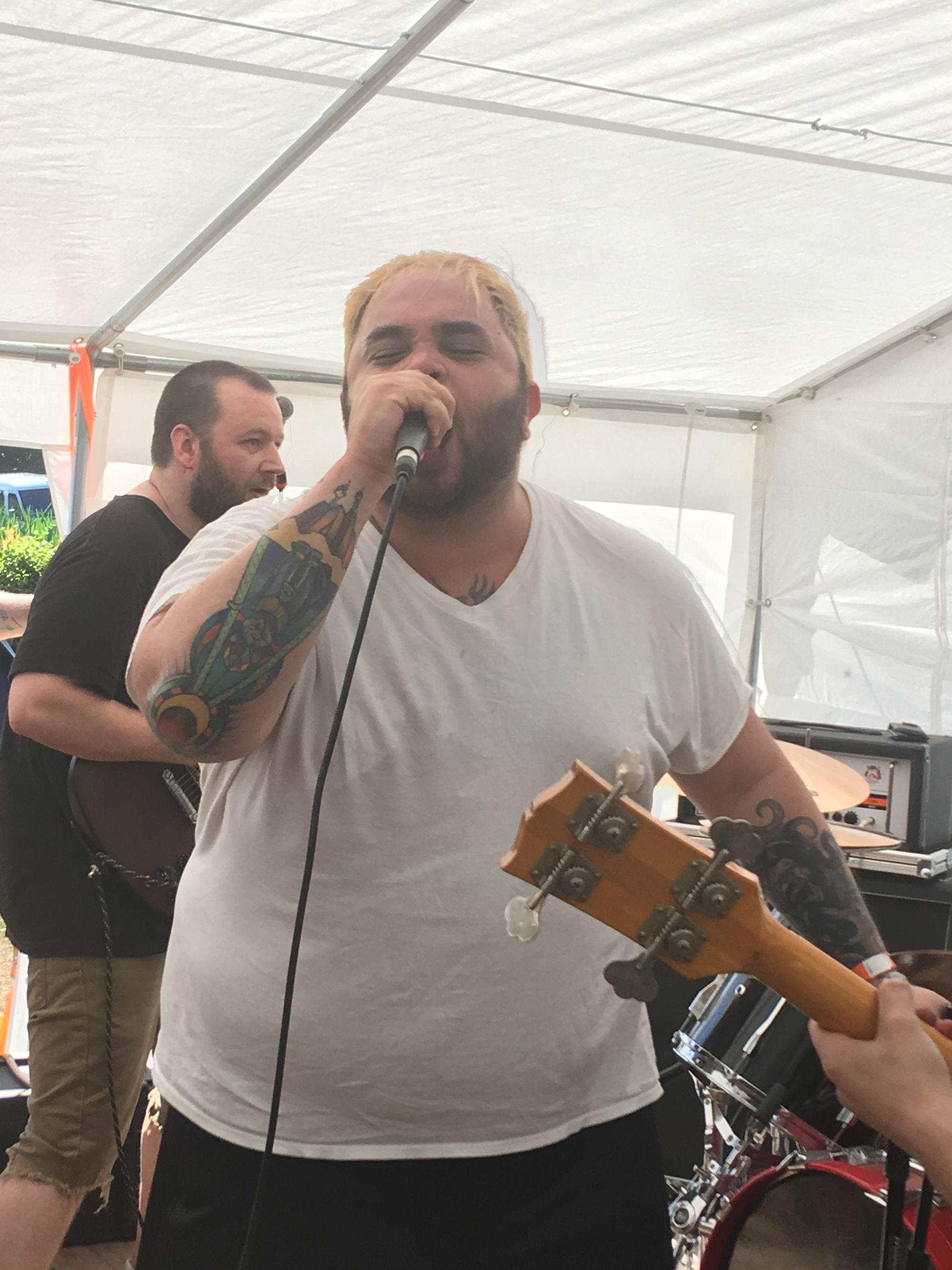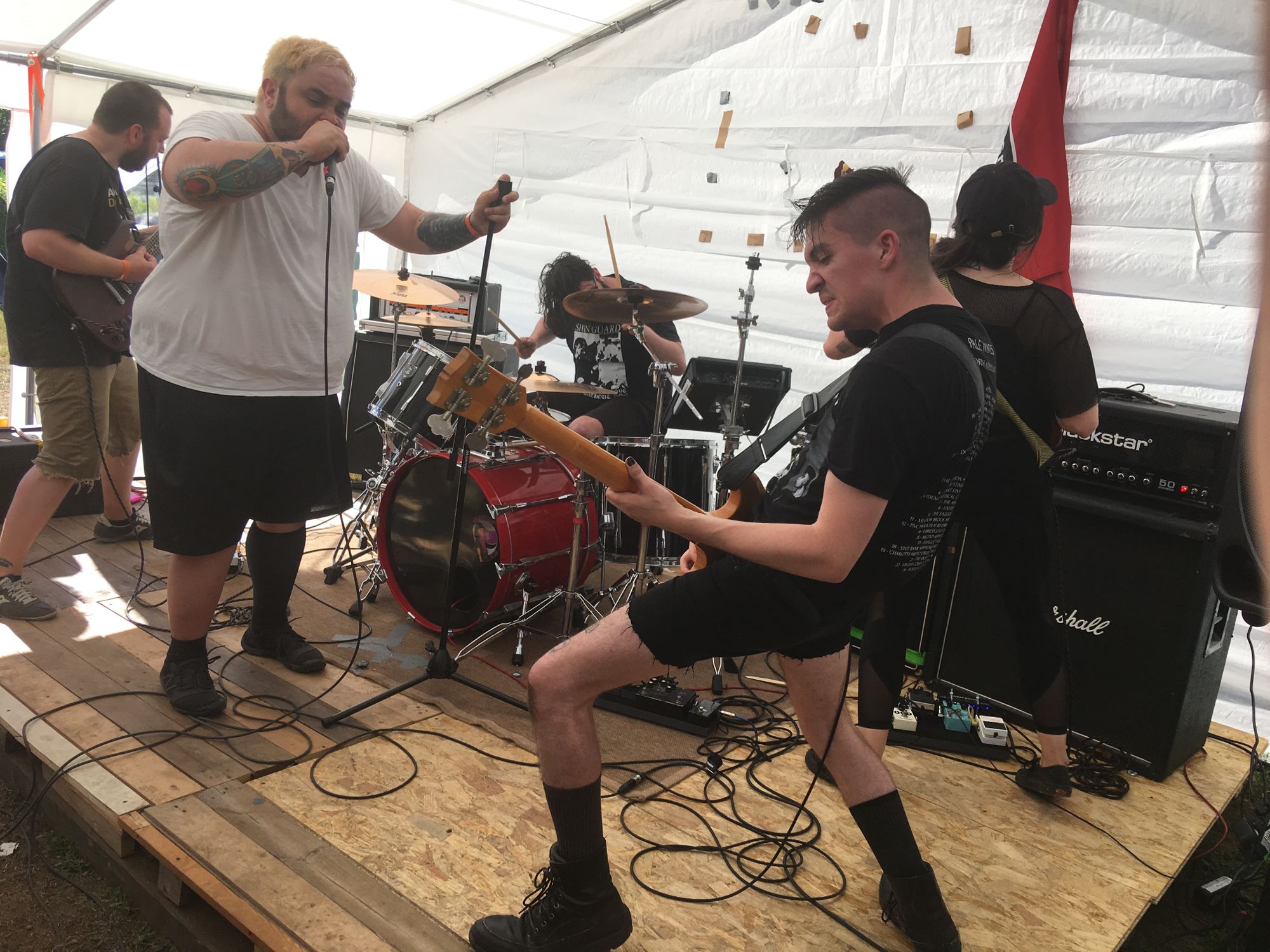 Cady: We had the chance to have Cady two weeks before in Paris for the first show of their tour in Europe. So we already knew each other. I can say that Cady is one of the funniest bands I've seen these days. They're hilarious and always have a good joke to tell. It's exactly what we have seen in the Cry Me A River fest. A group of friends who had a good time. They were the first to participate in the famous Cry Me A River human pyramid. The bassist did some crowd surfing, Polly the main singer was standing on the guitar cab to do her stuff. One of the shows with the best atmosphere this weekend. Bravo.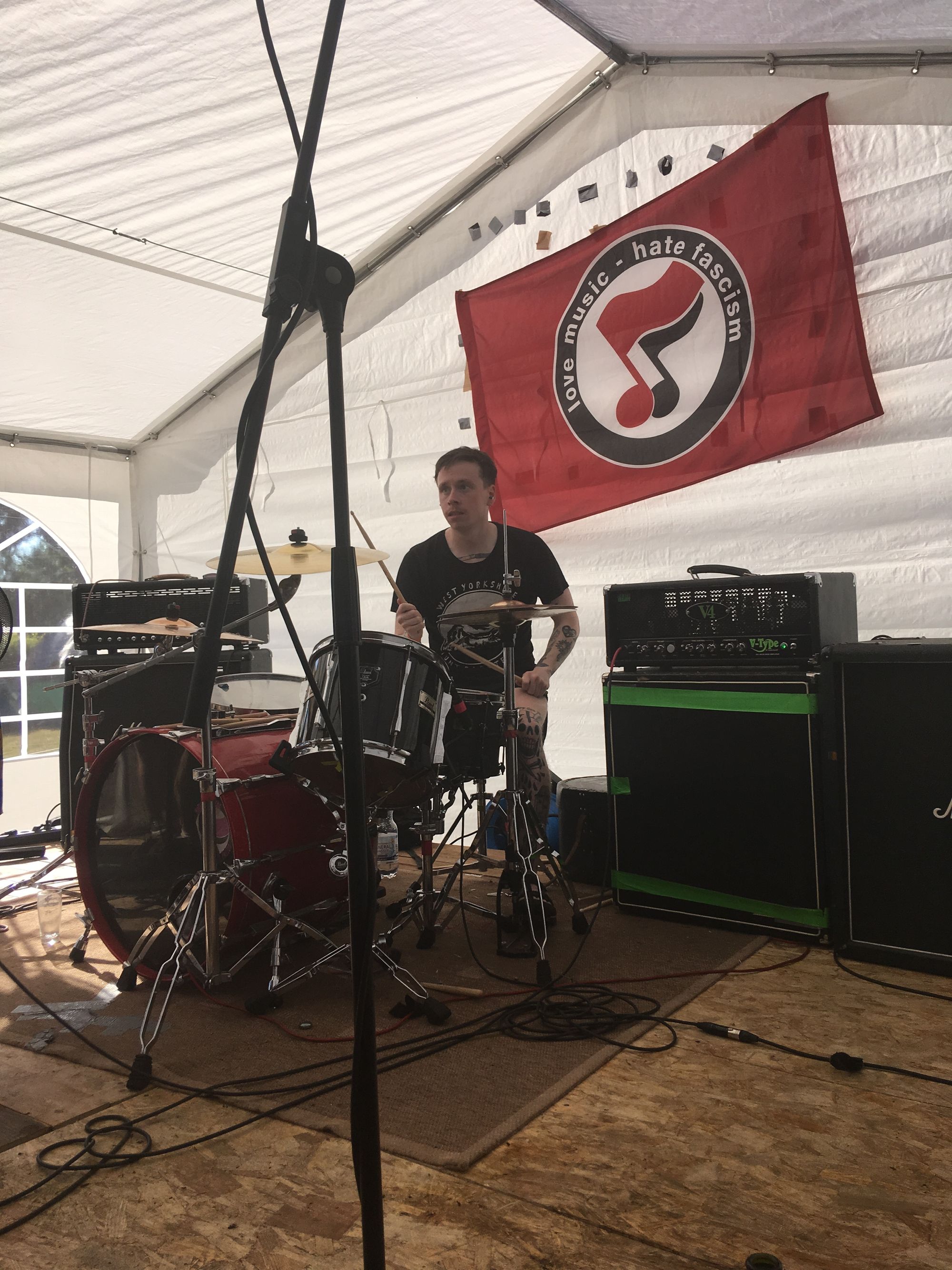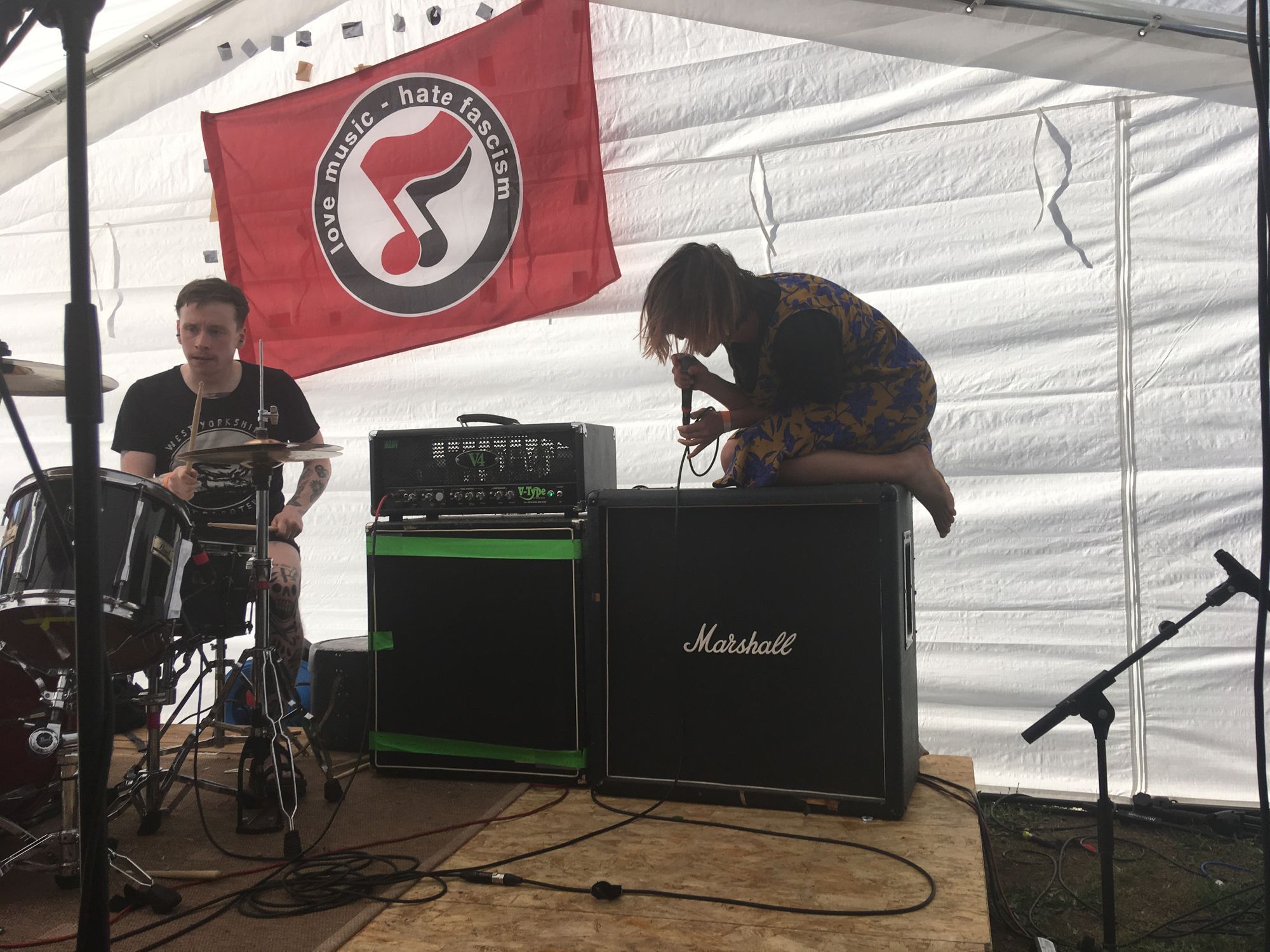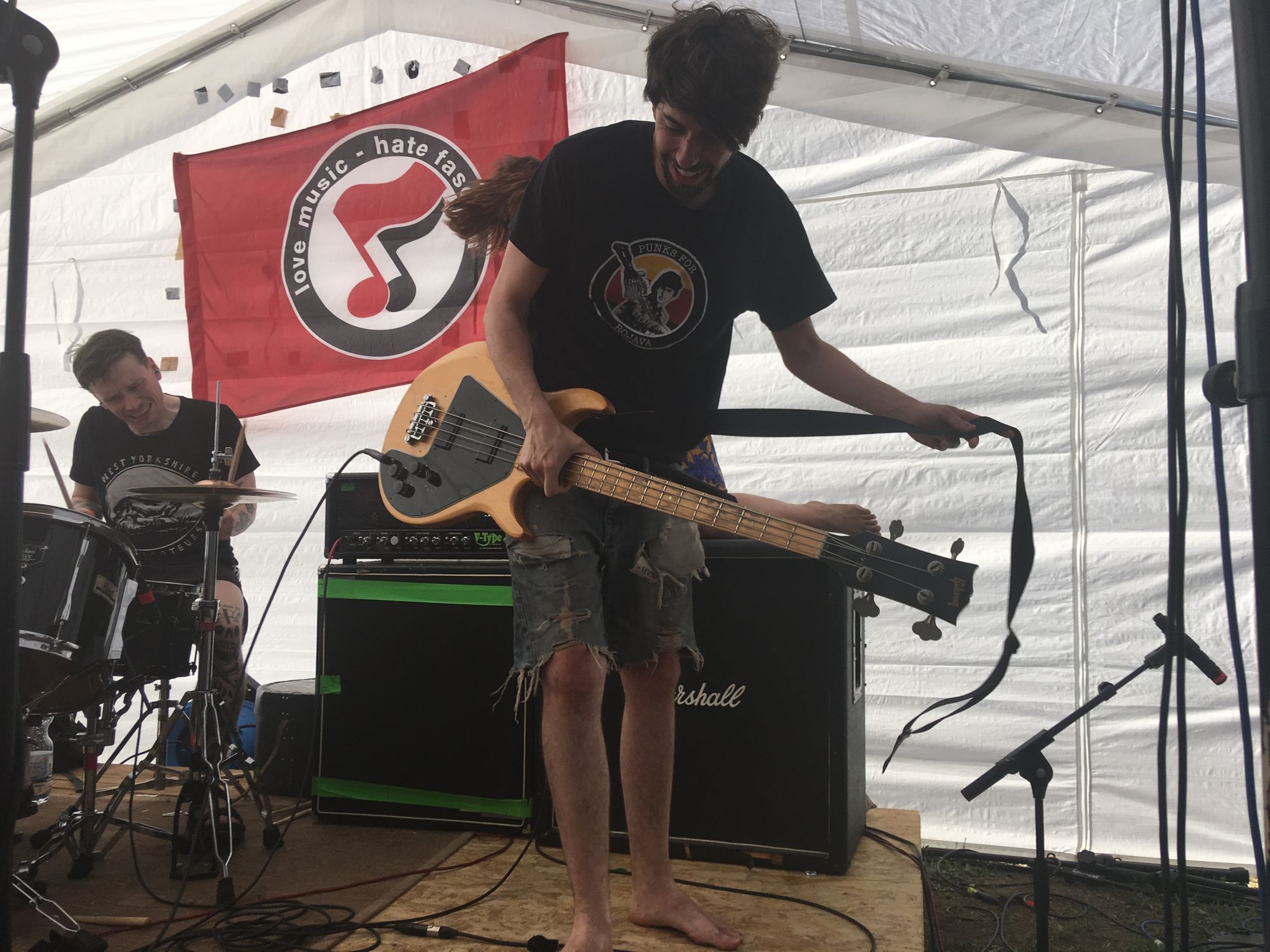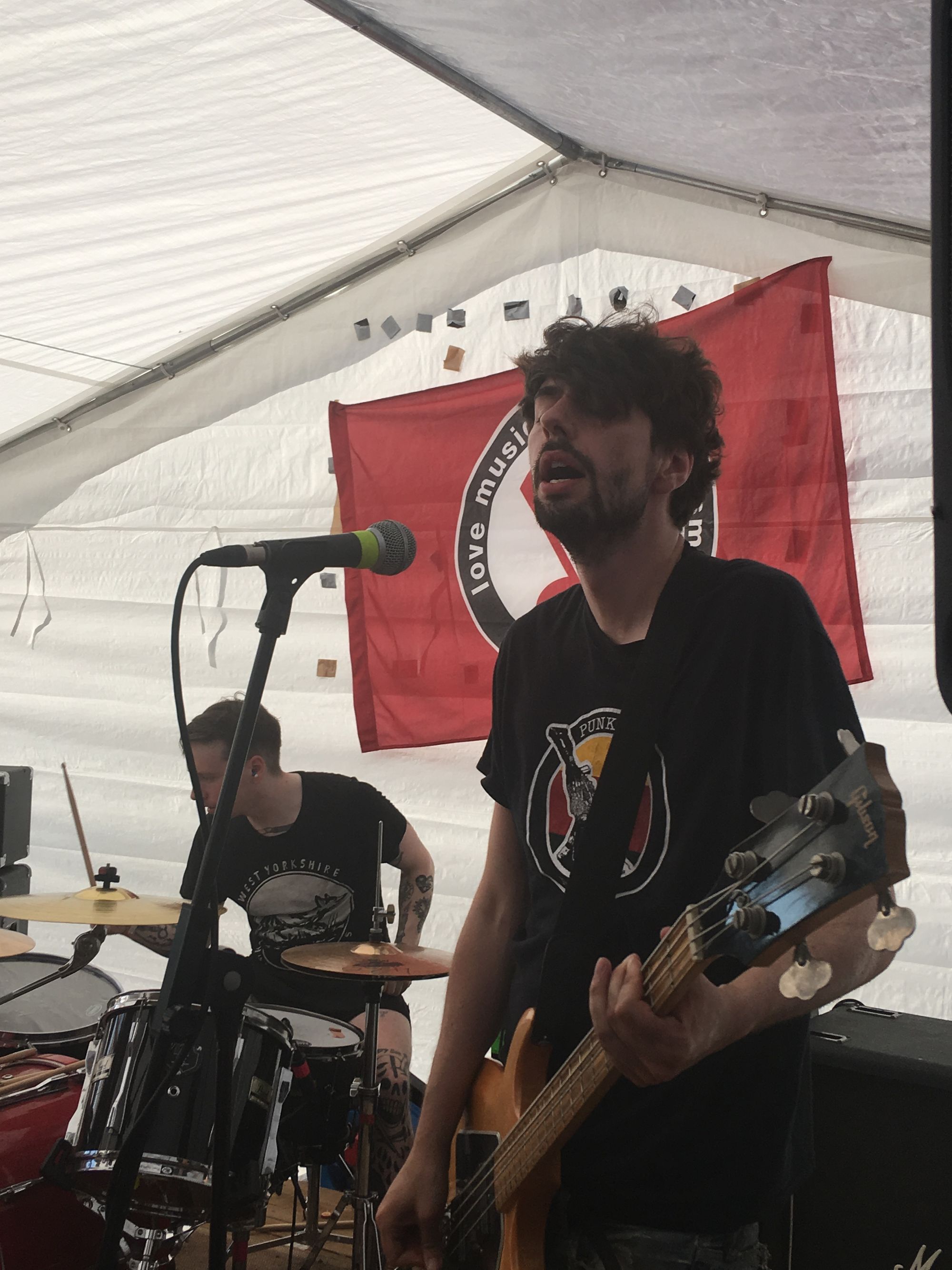 Coma Regalia: I honestly have to say that I have never taken the time to listen carefully to Coma Regalia. It did not happen this time either. I just listened to two or three songs of their set and it seemed to be good, but as I don't know the songs at all it was difficult for me to "get in". Their bassist was replaced by Cady's bassist (who has learned the songs by watching YouTube videos), so he did two shows in a row. Well done, especially in a tent where the temperature reaches 40 degrees.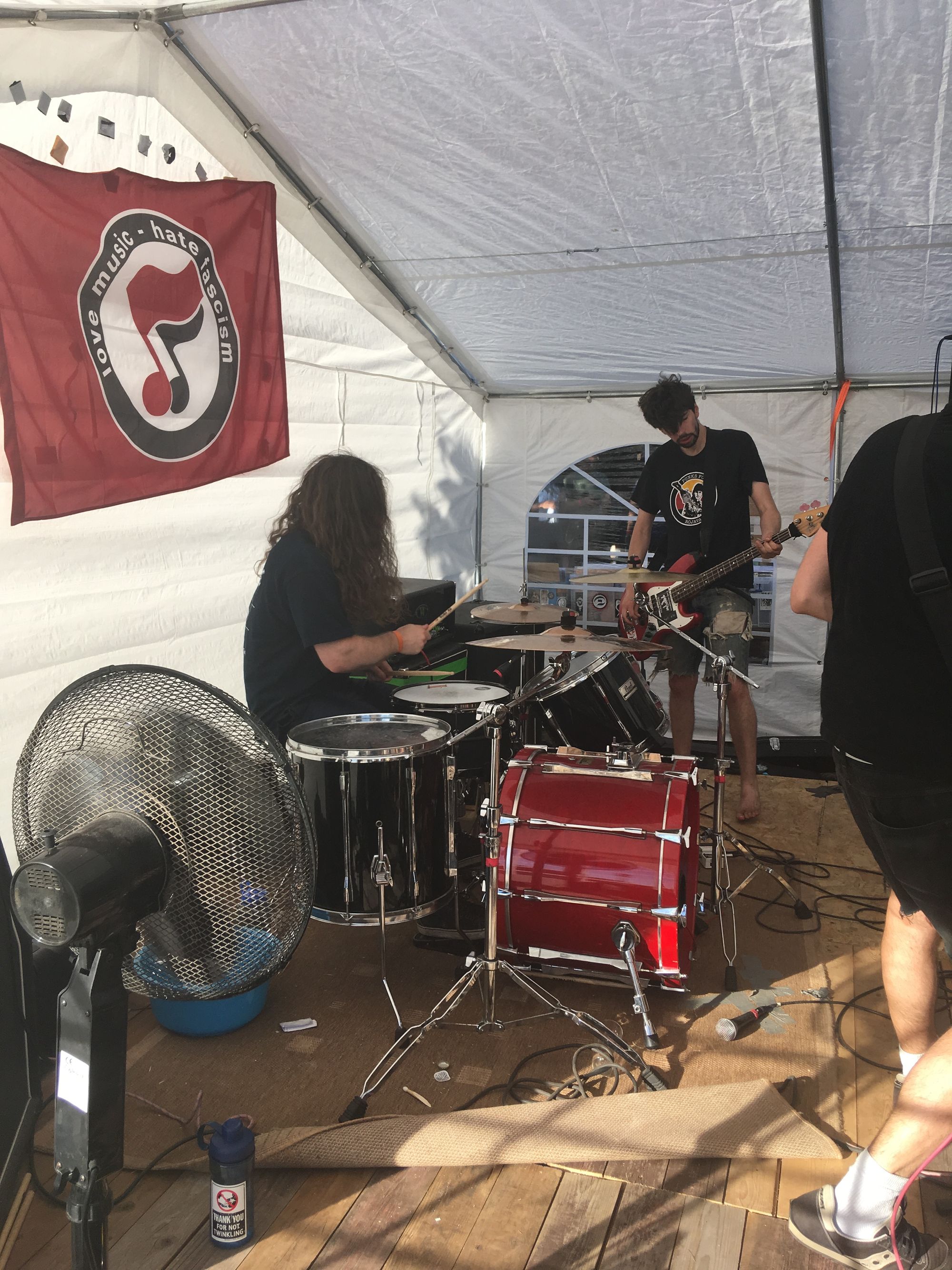 Aureole of Ash: Sabine and Lars's band playing at home. It was different than the Miss the stars show. There was no video while they were playing. It sounded harsher than in May.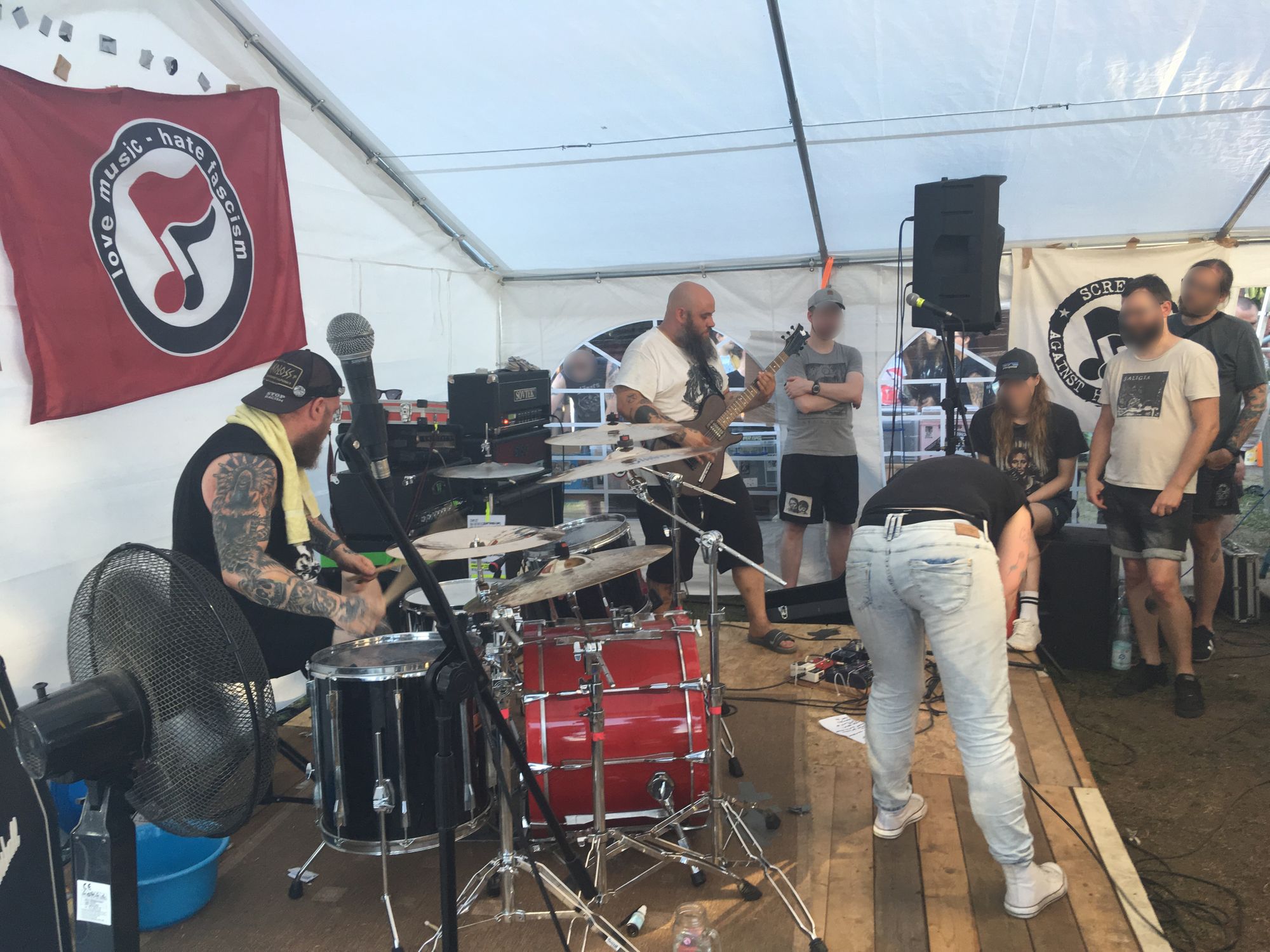 Gentle Art of Choking: One of the best drummers of the weekend. Just amazing.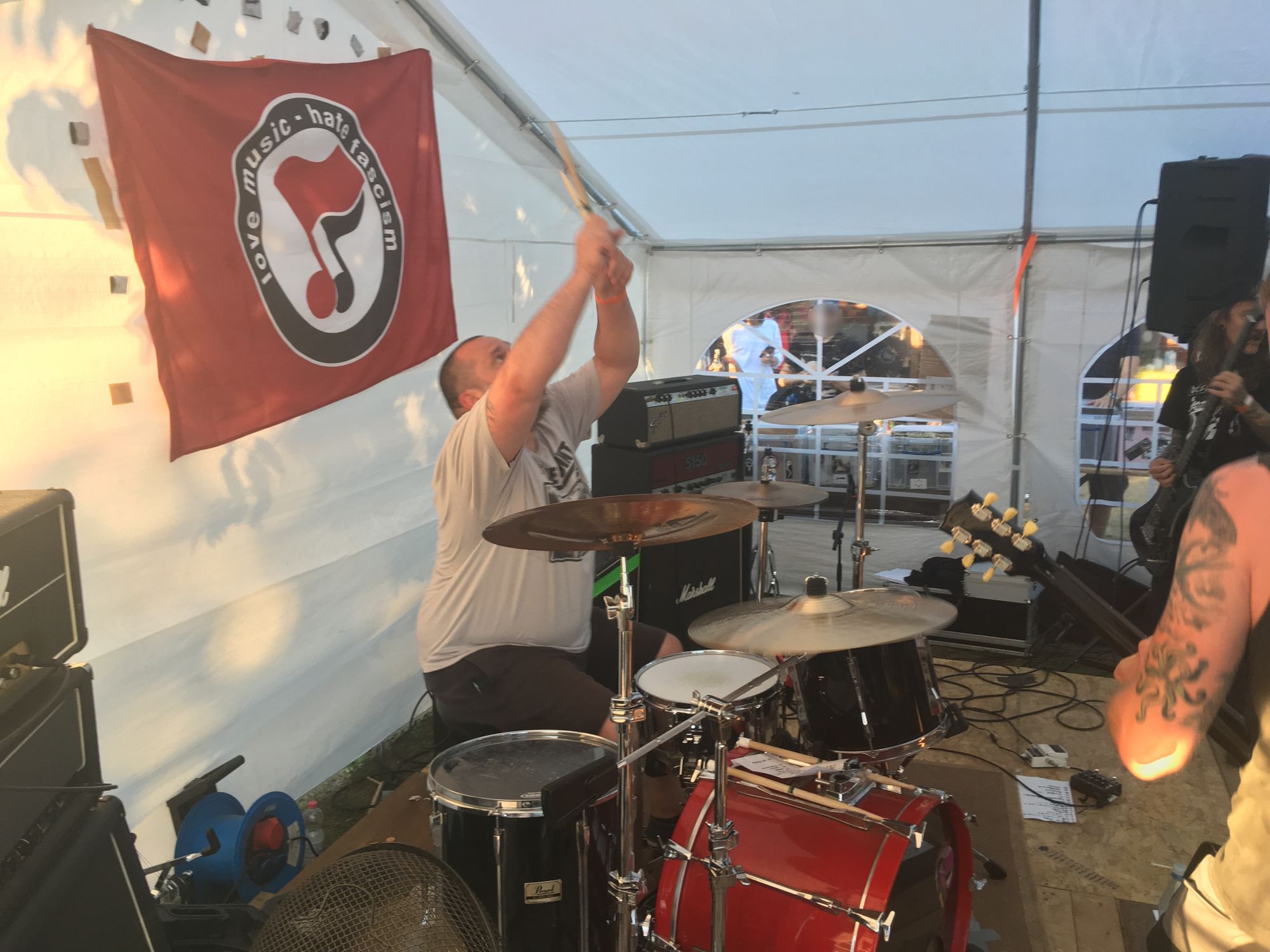 The last words will be for the RWP Family. Thank you so much for organizing that festival every year. It was an incredible weekend for me. Thanks a lot to everybody participating in the festival (the people who were cooking, the people at the bar, the people at the mix table). Thanks for the food (vegan breakfast), thanks for the place, thanks for the cherries, thanks for the camping site in the garden. Thanks for what you have for the scene for so many years. Thanks a lot once again. I hope the Cry Me A River will continue to be one of the best places for Screamo music over the years. I'll not talk about our trip to go back in France I felt so nostalgic of leaving so early. Going back to home is always frustrating especially when you're living these special moments in life .... and this one was special.